DANISH TRADE COMMISSIONER TAKES THE REINS AT NILFISK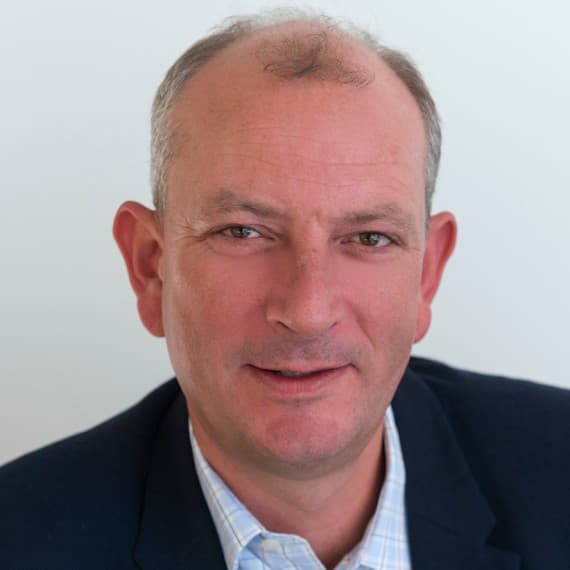 The former Trade Commissioner of Denmark to Australia and New Zealand, Michael T Hansen has been named General Manager of Nilfisk in Australia.
Originally from Denmark, Hansen has more than 25 years of experience in business development and sales.
Over the last 9 years as Trade Commissioner, Hansen has been advising Danish companies on the Australian and New Zealand market and has established numerous commercial partnerships. This has given him a strong network within industries such as contract cleaning, warehousing and logistics and retail.
Prior to that Hansen worked in sales, business development and marketing in the aviation industry.
According to Serdar Ulger, Senior Vice President for Nilfisk in the Asia Pacific region, Michael T Hansen has the competences and mind-set to continuously establish Nilfisk as trusted partner for customers across Australia.
"The cleaning industry is undoubtedly changing, with new technologies paving the way for more intelligent ways of cleaning. Michael T Hansen has witnessed such an industry transformation first-hand. At the same time he has worked closely as an advisor to a wide range of companies which allows him to quickly understand the needs of our customers and ensure that we are a trusted partner for them," says Ulger.
Hansen says it was the opportunity to build long-lasting customer partnerships that attracted him to Nilfisk.
"Nilfisk has a strong Danish heritage which impacts how quality and design are perceived across the company. At the same time, the company has a clear vision for the future and is determined to be a front-runner when it comes to innovative cleaning solutions. I believe that is a strong recipe for building long-lasting customer relations and I look forward to being part of the Nilfisk team," says Hansen.
Hansen replaces the previous General Manager Quintus Strydom.
Nilfisk
1300 556 710
www.nilfisk.com