DANGEROUS GOODS STORAGE AIDS REGULATORY COMPLIANCE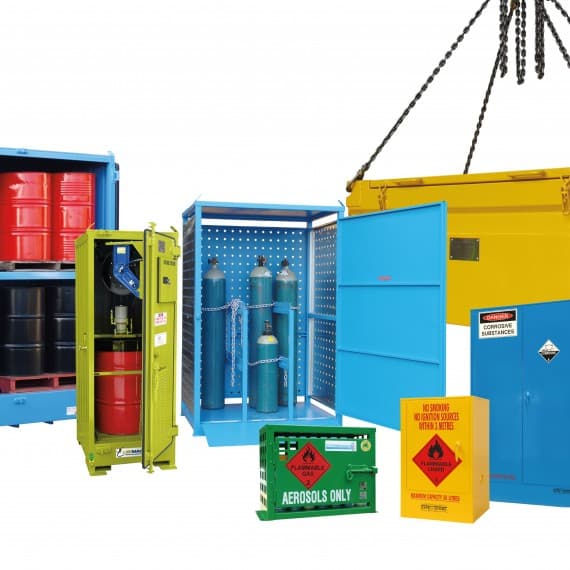 Storemasta manufactures dangerous goods storage products that are suited for a wide range of applications across many different industries in Australia, New Zealand and South-East Asia.
All the company's products and services are designed and developed to help organisations reduce risk and improve efficiency in the storage and management of dangerous goods and hazardous substances.
Storemasta has been manufacturing dangerous goods storage products in Australia for more than 27 years. Today its product range includes flammable goods cabinets, dangerous goods storage containers, safety showers and eyewash stations, bunding and safety cabinets. And the company also designs and manufactures customised dangerous goods dispensing stations.
To help customers achieve regulatory compliance, Storemasta also provides a number of dangerous goods management services, such as dangerous goods risk assessments and scheduled dangerous goods maintenance services.
All Storemasta dangerous goods storage products and services are designed, manufactured and developed in full conformance with Australian Standards. Organisations that use dangerous goods storage products that are manufactured in accord with the Australian Standards will comply with the Australian Dangerous Goods Regulations.
Storemasta
1300 134 223
www.storemasta.com.au