CYLINDER POSITION SENSORS NEED NO MAGNETS
18-01-2017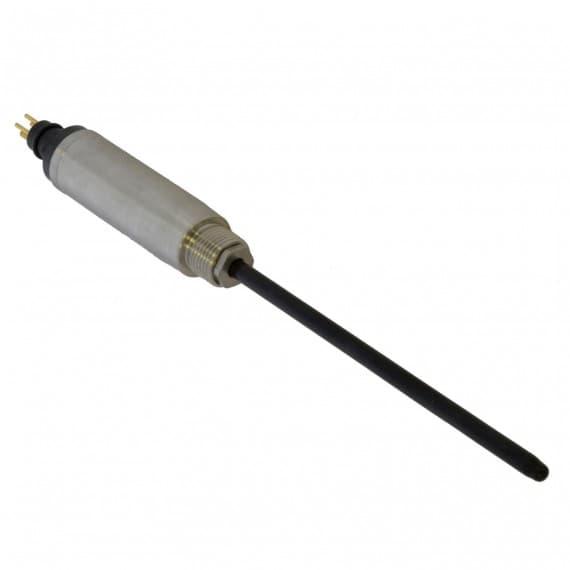 Available now from Bestech Australia, SS-7 Series linear position sensors are ideal for measuring the ram position of hydraulic and pneumatic cylinders in industrial, mobile and subsea applications.
This new model features a no-magnet design, drastically reducing installation and cost of ownership without sacrificing accuracy specifications.
The sensors come in four versions: the ME (embedded version); the MR (port mount version); the MHP (port mount 25mm hex housing); and the SS-7 (subsea port mount), which operates to a depth of 3600m. Each sensor fits into a gun-drilled cylinder in a similar manner to a magnetostrictive sensor, but without the need for a counterbore for the magnet.
All versions come in IP67 sealed housings in aluminium or stainless steel, with operating temperature ranges to +80 or +105℃. Outputs can be either DC voltage or analogue current.
Bestech Australia
03 9540 5100
www.bestech.com.au