CYBERCRIMINALS INCREASINGLY TARGETING MANUFACTURING DATA
28-04-2017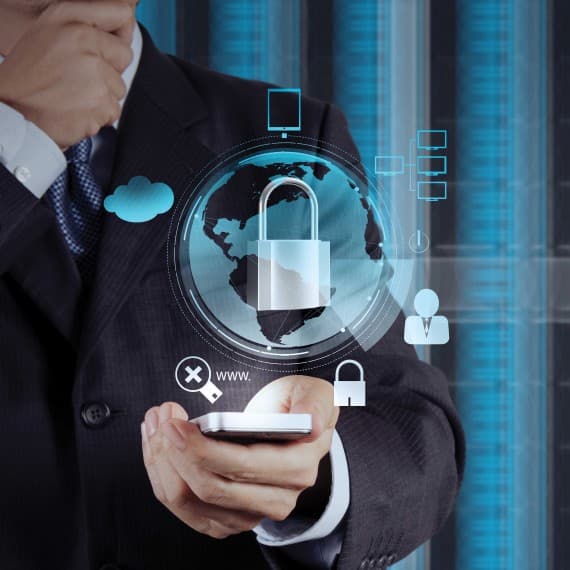 The 2017 edition of the annual Verizon Data Breach Investigations Report contains some sobering messages for the manufacturing sector, with both cyber-espionage and ransomware attacks on the increase.
The report, which is the tenth to be produced by Verizon, includes data from 65 contributing organisations, comprising 42,068 incidents and 1935 breaches from 84 countries.
It finds that cyber-espionage is now the most common type of attack seen in the manufacturing sector, with propriety research, prototypes and confidential personal data targeted by cybercriminals.
This year's report saw a 50% increase in ransomware attacks compared with last year, making it the fifth most common specific malware variety. And companies in manufacturing industry are the most common targets for email-based malware.
Smaller organisations are also a target, with 61% of victims analysed being businesses with fewer than 1000 employees.
It does seem that the human factor is still perceived as the weakest link, and worryingly 81% of hacking-related breaches used passwords that were either stolen or easily guessed.
According to Bryan Sartin, executive director, Global Security Services, Verizon Enterprise Solutions: "Cybercriminals concentrate on four key drivers of human behaviour to encourage individuals to disclose information: eagerness, distraction, curiosity and uncertainty. And as our report shows, it is working, with a significant increase in both phishing and pretexting this year."
"Our report demonstrates that there is no such thing as an impenetrable system, but doing the basics well makes a real difference. Often, even a basic defence will deter cybercriminals who will move on to look for an easier target," concludes Sartin.