CUTTING-EDGE SEMICONDUCTORS FOR ILLUMINATING AND SENSING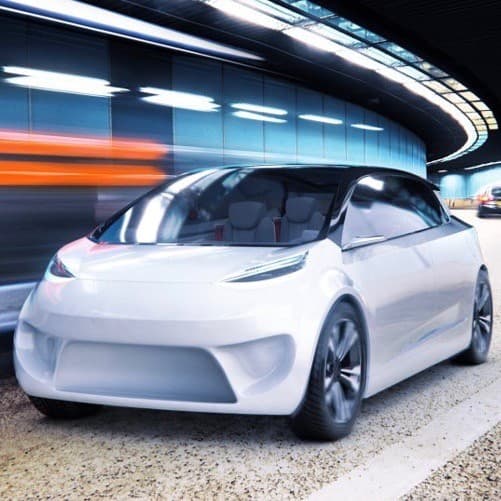 element14 has further expanded its range of semiconductor products with the Osram Opto Semiconductor portfolio. These products, including LEDs, infrared emitters, photodiodes and optical sensors, provide engineers with more choices to compare and select from when looking for high-performance solutions.
Osram Opto Semiconductors has more than 40 years' experience developing cutting-edge products in the fields of illumination, visualisation and sensor technology. The Osram range extends element14's stock to provide customers with products to support applications in markets such as automotive, mobile, smart grid, metering, industrial, office and building automation, energy management and network infrastructure.
The Oslon Black family of infrared LEDs now has dedicated automotive versions including the 850nm version for exterior applications such as night vision, pedestrian protection, pre-field recognition and lane detection. The 940nm version is targeted at interior automotive applications such as driver monitoring, seat occupancy detection and gesture recognition. With different wavelengths and lenses, these products cover a wide range of requirements, and can be operated at up to 5A in pulse mode.
The SFH 2200 family of photodiodes are much smaller than their predecessors. They feature a new package that allows them to be soldered without any damage for up to one year after initial exposure to air, compared with only three days for typical standard products. The new package complies with the strict demands of the automotive industry and is approved up to an operating temperature of 125°C. The SFH 2200 devices meet the requirements for AEC-Q101-C qualification and are ideally suited for use in rain sensors.
The Topled E1608 family of low-power LEDs combines a smaller package with exceptional versatility to meet a wide range of requirements. They are particularly suited to the automotive sector for applications such as displays, ambient lighting and backlighting of switches and instruments.
SFH 4776 broadband infrared LEDs are suitable for use in new application sectors opened up by the adoption of near-infrared spectroscopy techniques for measuring parameters such as the water, fat, sugar and protein content of food and pharmaceutical products.
The Synios P2720 platform consists of 15 different LED products with different chip sizes, power ratings and colours, which can be configured flexibly within a single footprint to suit different applications. Ease of scalability and freedom of design are combined with high thermal reliability and high brightness, delivering new opportunities and cost advantages for automotive manufacturers and light designers.
"The addition of the Osram Opto Semiconductors range of products further increases the breadth of element14's semiconductor product offering," says Lee Turner, Global Head of Semiconductors and Single Board Computing for element14. "Osram is a key player in the opto-electronics semiconductor market and this new relationship provides design engineer customers with access to cutting-edge technology to build into their designs, helping them achieve a competitive edge on their competition."
element14
1300 361 005
au.element14.com