CUTTING THE COST OF CLEAN AIR FOR WELDERS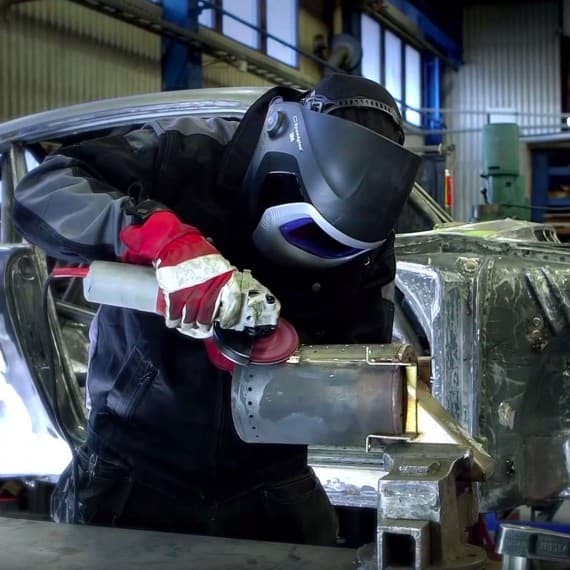 Following the reclassification of welding fume by the International Agency for the Research of Cancer, exclusive distributor AWS has repositioned the 3M Speedglas 9100XXi Air Powered Air Purifying Respirator with a sharper price point to help make powered air respiratory protection more affordable for Aussie and Kiwi welders.
The 3M Speedglas 9100 Air combines the largest viewing area on the market with Speedglas TrueView, which allows the welder to view their weld with better clarity and more colour.
When combined with the peripheral Side Windows the Speedglas 9100 Air gives welders vision like no other welding helmet currently on the market.
An external button allows the welder to bounce between welding settings and grind mode without touching the welding lens interface thereby maintaining a positive pressure seal and the necessary level of welding respiratory protection.
AWS
02 9439 0111
www.awsi.com.au