CUTTING THE COST OF CLEAN AIR FOR WELDERS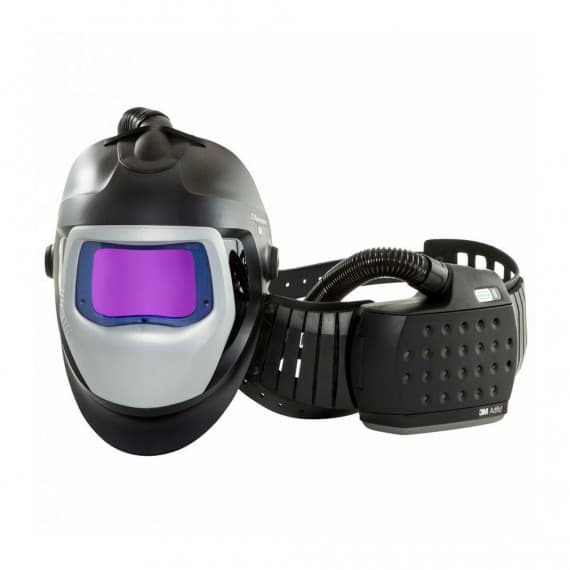 AWS has repositioned the 3M Speedglas 9100XXi Air Powered Air Purifying Respirator with a sharper price point to help make powered air respiratory protection more affordable for Aussie and Kiwi welders.
The change in pricing follows the decision by the IARC to classify welding fume as a carcinogen, a move that inspired AWS to produce its Welding Fume White Paper, which outlines the implications for Australian welders.
AWS is the sole agent for the 3M Speedglas Brand in Australia and New Zealand, and the company reckons that the combination of the Speedglas 9100 Air with the award winning Adflo PAPR gives welders vision like no other welding helmet currently on the market.
The helmet incorporates an external button that allows the welder to switch between two saved welding settings and grind mode, so there is no need to touch the welding lens interface. As a result, the positive pressure seal is maintained, ensuring the necessary level of welding respiratory protection.
Australian Welding Supplies
02 9439 0111
www.awsi.com.au