CUSTOM SHIM PACKS ENABLE PRECISION ALIGNMENT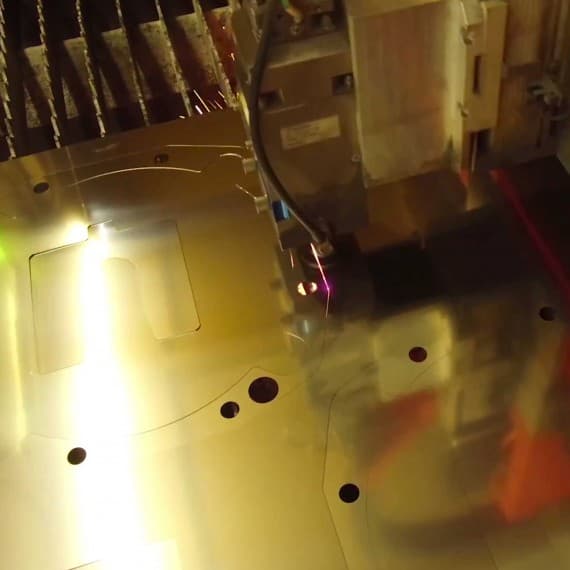 Mastercut manufactures custom shim packs that enable the precise alignment of machinery and plant. Any profile can be precision cut in-house using specialised lasers or by acid etching, and the company specialises in fast turnaround for delivery to mining, oil, gas and power plants throughout Australia and New Zealand.
Mastercut holds a large stock of high-quality stainless-steel shim material in thicknesses from 25μm up to 12mm plate, and all sizes between. Both 304 and 316 grades are available, and all material origins and composition are guaranteed, with mill certificates provided.
Thanks to precision cutting techniques using state of the art machinery, all Mastercut shims are delivered burr free, securely packed with label identification. And if time is tight, the company can provide a priority service with optional overnight shipping.
Mastercut Technologies
07 5576 1900
www.mastercut.com.au