CUSTOM BUILT BLASTING SYSTEMS DELIVER SUPERIOR EFFICIENCY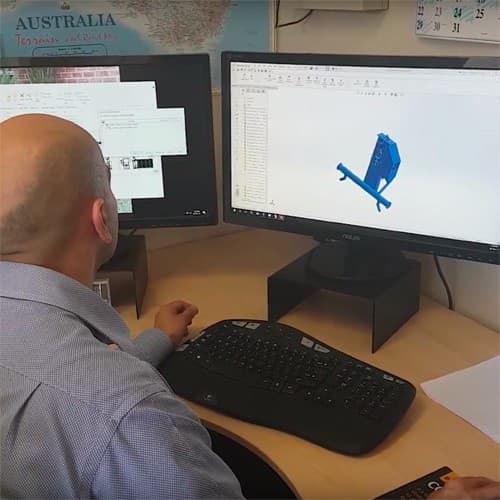 Protoblast provides a unique total blasting solution specific to each customer's requirements that delivers superior operational efficiency. From the largest automated plants through to small portable blast chambers the company has the in-house expertise and capabilities to provide a better single source abrasive blasting solution.
The full end-to end service covers the design, build and commissioning of the system, together with full maintenance cover.
Once Protoblast has consulted with the customer on the physical requirements of the task, and the space and budget available, the company's experienced engineering team will come up with a design to meet the brief.
All the company's range of blast chambers, blasting machines, abrasive recovery systems and accessories can be customised to the exact requirements of the job.
From lighting to materials handling to dust control, all aspects of the process can be addressed. Protoblast will deliver a working system that provides effective, efficient and blasting performance over a long working life. And it will be made here in Australia.
Protoblast
1300 895 381
www.protoblast.com.au