CURRENT MONITORING RELAY HELPS ANTICIPATE SYSTEM FAILURES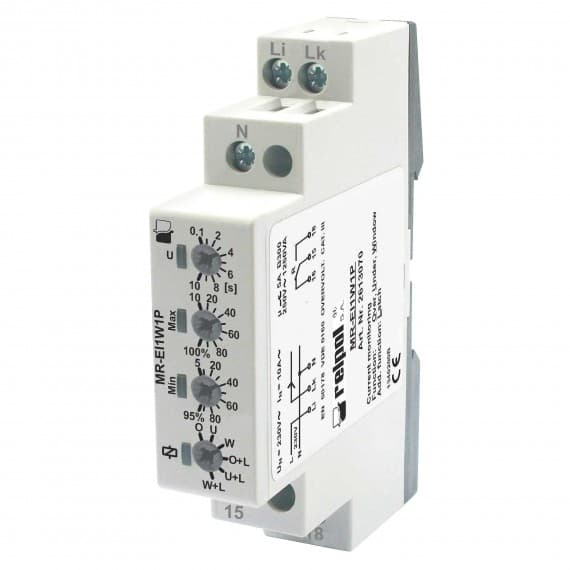 Available from Control Logic, the compact MR-EI1W1P single-phase current monitoring relay from Relpol is ideal for monitoring the load of motors and other critical equipment. This allows users to detect signs of wear and faults early, thereby anticipating system failures before they happen.
The Relpol MR-EI1W1P features adjustable thresholds and hysteresis, including timing adjustment of tripping delay, a single changeover contact output and a wide operating temperature range from -25 to +55°C.
The modular design relay is just 17.5mm wide and can be direct mounted on a 35mm rail for quick and easy installation.
Control Logic
1800 557 705
www.control-logic.com.au