CURRENCY MANIPULATION – THEY'RE ALL AT IT!
28-07-2017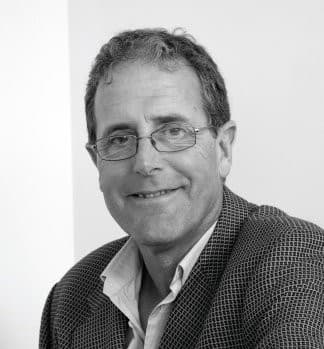 One of Donald Trump's grand schemes post inauguration was going to be to accuse China of currency manipulation. His contention was that the government was driving down the value of its currency to give its manufacturers an unfair edge in world markets.
That he failed to formally make the claim was just one of many instances where the truth seems to have got in the way of a good story. The fact was that rather than actively driving down the value of its currency the Chinese Government was taking all reasonable measures to maintain the value of the Yuan. It was other market forces that had caused the shift in the exchange rate between the US and Chinese currencies.
So what are we seeing today?
Headlines about the surging Australian dollar are starting to sound alarm bells with local exporters, with the currency breaking through the US $0.80 mark for the first time in two years, and predictions of US $0.90 on the horizon. So far during 2017, the Australian dollar has risen by more than 10% against its US counterpart.
The US $0.80 mark is seen to be a significant barrier. According to Australian Industry Group Chief Executive, Innes Willox, "at 80 US cents or less, close to 90% of Australian manufacturers say they can compete in export markets and 70% say they are competitive against imports."
However, the currency has not risen by anything like 10% against other major world currencies such as the Pound, the Euro or the Yen. Indeed, the Trade Weighted Index – a complex measure designed to value the true purchasing power of any given currency – has risen by less than 5% during 2017.
According to the Australian Industry Group, the magic figure for the TWI is 70 points, and the Australian dollar TWI is currently around 67.
So, it seems, the headline AU/US dollar exchange rate has just as much to do with a declining US dollar as it does with a rising Australian dollar.
You don't suppose somebody could be manipulating it, do you?