CSIRO SETS UP CLIMATE CENTRE AFTER SLASHING 275 JOBS
26-04-2016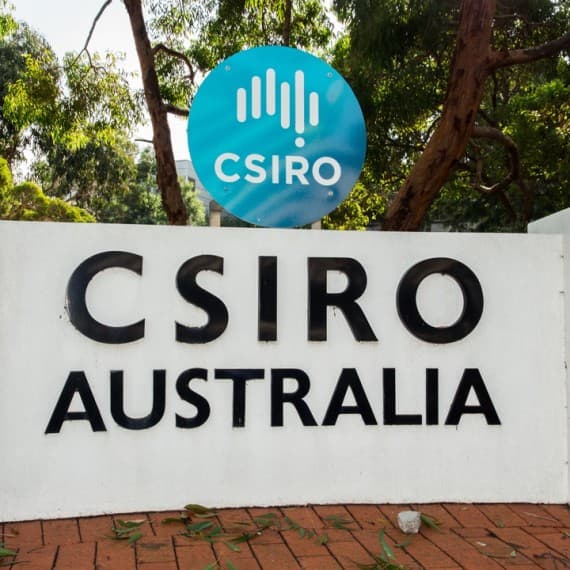 After a confirmed 275 job cut, the CSIRO will set up a national climate centre in Hobart, hiring 40 full-time scientists.
However, this move hasn't gone without criticisms as Tasmanian Labor Senator Lisa Singh has called out the organisation claiming the Hobart centre would be a way of drawing attention away from the massive job cut.
Gingh has claimed that the job cuts would impact Tasmania's economy and  damage Australia's reputation as a global climate research leader.
The Ocean and Atmosphere sections lost 75 positions in one hit. Other losses were 35 in Mineral, 70 in Land and Water, 30 in Agriculture, 45 in Manufacturing and 20 in Food and Nutrition. 
"This is absolutely devastating news, it's devastating for Hobart and the whole country," Senator Singh told ABC local radio.
"We have a government going over to Paris signing a climate change agreement, at the same time doing absolutely nothing to intervene to stop - which it could - these cuts to crucial jobs in monitoring climate science." She continued.
In an email to staff, Dr Marshall said the executive team and business leaders lowered the amount of job cuts from an initial estimate of 350.
Dr Marshall has defended the new climate change centre in Hobart saying that it would focus on climate modelling and projections, and the city was guaranteed to have research capability for 10 years.
He continued to say the decision to establish the Hobart centre came after ongoing consultation with staff and stakeholders.
"As I indicated at the start of CSIRO's current broader change process, it is critical that we retain the capability that underpins our national climate research effort," Dr Marshall said.
The Federal Government will also set up an independent National Climate Science Advisory Committee.
The advisory committee will be made up of representatives from the CSIRO, the Bureau of Meteorology and experts from Australia and overseas.
"The centre, with support from the advisory committee, will allow scientists across the nation to provide a dedicated commitment to climate research in the nation's interest," he said.
Original Source: ABC