Published 01-04-2021
| Article appears in April 2021 Issue
Crib Point terminal rejection puts Victoria under the gas pump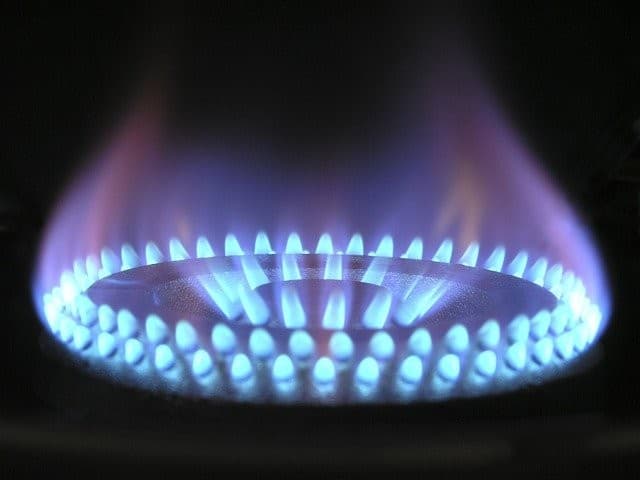 Developing a long-term gas transition for Victoria has just become more urgent, after the state government rejected the proposed Liquefied Natural Gas import terminal at Crib Point, says Innes Willox, chief executive of national employer association Ai Group.
With latest gas market projections indicating a significant risk of demand outstripping supply within the next four or five years, there are questions around how Victoria will meet its need for gas.
"Where will we get our gas, for as long as we need it?", asks Mr Willox.
"Unlocking development of Victorian onshore conventional gas last year was sensible, but the resources in the ground look far too small to make much difference."
"The recent NSW government decision to go ahead with the LNG import terminal at Port Kembla, and demand-side efficiency steps, are welcome, but there has to be more action – and more investment – to keep closing the gap between supply and demand. Victoria's existing gas reserves are falling fast, and new supply – much of it now from Queensland coal seam gas – is expensive. Meanwhile gas plays vital roles in running industry, heating homes and stabilising our electricity system," said Mr Willox.
This raises a difficult question for power providers and industry – what will best provide gas services in future?
"Will gas services be better provided in future by electricity – with all the investment to reinforce power networks that entails – or by clean gases like hydrogen, which are currently very costly or scale-limited?", Mr Willox asks.
"With gas prices rising and replacements taking major investment, how can we maintain affordability and competitiveness for households and industry?"
Rejecting a potential source of supply places an even heavier onus on the Victorian Government to develop plausible pathways in its gas strategy, Mr Willox argues.
"Government and stakeholders – particularly those who fought so hard to stop the Crib Point development – also need to grapple with the scale of projects needed for a successful move to net zero emissions. We need new transmission lines, new renewable energy zones, new port facilities for hydrogen or other energy intensive exports, new industrial sites for clean materials. There are already proposals for some of these near Crib Point. The planning challenge lies in meeting strategic needs while making sure legitimate concerns are resolved.
"The question for the Victorian Government – and all governments – is whether they are ready to do the big things," Mr Willox says.