Published 05-05-2020
| Article appears in April 2020 Issue
COVID A HURDLE IN 28-YEAR RUN: PMI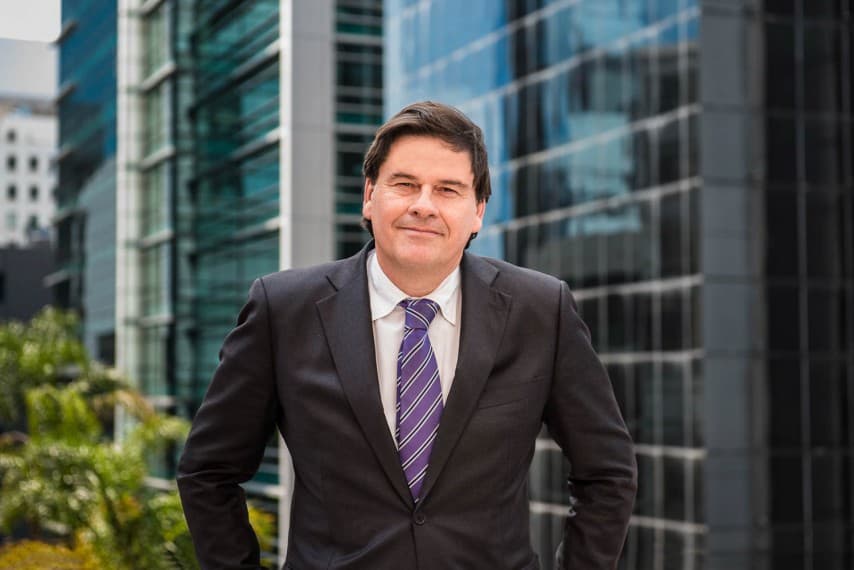 The release of the Australian Industry Group Australian Performance of Manufacturing Index has painted a sobering picture of the state of local manufacturing in the wake of the COVID-19 pandemic, although growth in certain sectors suggests a light at the end of the tunnel.
The Australian PMI figures for April record the largest month-to-month fall in the index's 28-year history, while local manufacturing has contracted at its worst pace since April 2009.
Of the six manufacturing sectors in the Australian PMI, four contracted in April, while two expanded. Traditional 'heavy, industrial manufacturers' reported a decline in conditions.
Although March showed a surge in demand for manufactured food and groceries, April's results show a reversal. All activity indices plunged, with activity levels reminiscent of the falls seen during the Global Financial Crisis in 2009.
The most prevalent causes cited by manufacturers to explain April's nosedive include an absence of new sales due to shutdowns, order cancellations by major customers, interstate supply chain issues and a bump in the price of raw materials.
"April 2020 was devastating for Australia's manufacturers and their employees," says Ai Group chief executive Innes Willox.
"Sales plummeted, new orders fell precipitously, production was culled and employment fell more steeply than at any time since the Australian PMI was launched in 1992."
The biggest performance drops across the manufacturing sector were seen in textiles, clothing, footwear, paper & printing, building, wood, furniture, metal products, and machinery & equipment.
On the other hand, the large food and beverage products sector saw an uptick, as did the chemicals sector and its production of cleaning and sanitising products.
As lockdown conditions are eased and talk of a resumption of travel between Australia and New Zealand grows louder, there is hope that the downturn will turn around. Willox believes that although that about face won't happen overnight, the "overwhelmingly cooperative efforts" of the manufacturing sector will see it through.
"Businesses are doing what they can in these extraordinarily stressful circumstances," he says.
"They're managing vastly different health and safety priorities, they're dealing with similarly stressed customers and suppliers, and they're pulling out all the stops to ease the burden on their employees.
"The sector is determined to come out of this with renewed strength."