COUNTDOWN IS ON TO NMW AND AUSTECH
12-02-2015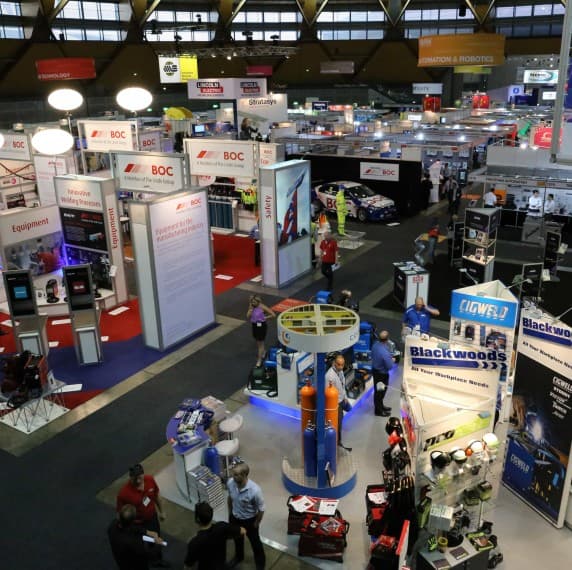 Australian manufacturers are gearing for the return of National Manufacturing Week and Austech in Melbourne this year.
Visitors to these two major shows in May can expect to see the latest manufacturing technology and innovation.
NMW is the event that strengthens Australian manufacturing through technology, innovation and education.
This year's event offers solutions for all industry – from the Managing Director to the factory floor.
The latest in R&D, design, digital and technical innovation will be on display.
NMW is co-located with Austech, Australia's premier Advanced Manufacturing and Machine Tool Exhibition.
And as an added bonus the Safety First Conference & Expo, Australia's first complete safety expo, and the SMART Supply Chain & Logistics Conference will also be held.
NMW, Austech, Safety First and SMART run from May 26-29 at the Melbourne Convention & Exhibition Centre.
NMW 2015 is free for trade visitors and entry to the Safety First Expo is free for safety professionals.
For more information, visit www.nationalmanufacturingweek.com.au or www.safetyfirstexpo.com.au