COUNTDOWN TO NATIONAL PACKAGING CONFERENCE
31-05-2016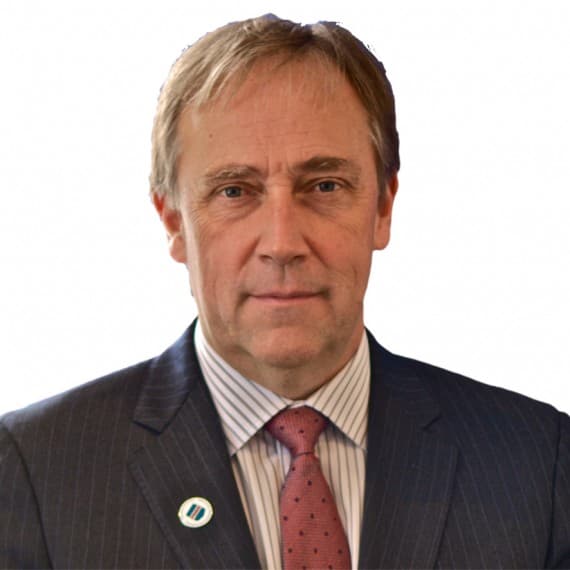 The 2016 AIP National Conference packaging conference, featuring nine international speakers from seven countries, opens in Melbourne tomorrow.
The conference, conducted by the Australian Institute of Packaging, has attracted 40 expert speakers in total.
To be held at the Crown Promenade, the conference offers networking opportunities with like-minded packaging experts.
It is open to both AIP members and non-members and is ideally suited for the food, beverage, manufacturing and packaging industries.
With a theme of 2020 Packaging & Processing Vision the biennial event will feature the following keynote speakers:
Alex Commins, Managing Director, Colorpak
John Bigley, Managing Director, Jamestrong Packaging
Mark Goodsell, Manufacturing Director, Ai Group
Mark Schenk, Ring Master, Anecdote.
International speakers include:
Alana Davey, Director of Innovation, Linpac
Paul Irvine, Chairman, PMMI
Etienne Thomas, Global Product Manager, KHS
Doug Kunneman, Global Segment Leader, Natureworks
Benjamin Heimpel, International Strategic Industry Manager, SICK
Tom Schneider, President, World Packaging Organisation
Rick Fox, Member of President's Advisory Council, PMMI.
Sponsors include: Qenos, APPMA, Schawk, Wellman Packaging, Heat and Control, JL Lennard, Kane Package, KHS, LInpac and SICK.
For further information contact AIP on 07 3278 4490 or visit: www.aipack.com.au