COULD DYSON'S EDUCATIONAL MODEL WORK IN AUSTRALIA?
18-09-2017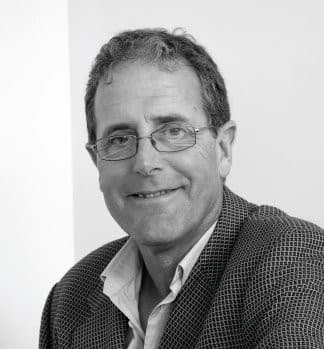 Sir James Dyson is a polarising character. The UK inventor and industrialist is praised and pilloried in almost equal proportions, particularly for his views on the engineering profession.
But now, the inventor of the bagless vacuum cleaner has taken matters into his own hands in an effort to combat the increasing engineering skills shortages in the UK by setting up his own university.
The Dyson Institute of Engineering & Technology owes its existence to new legislation that was enacted in the UK specifically to make it easier to set up new universities (which seems fairly radical compared with current Australian education policy). And it has just welcomed its first intake of undergraduates.
The institute is based at the Dyson company's headquarters in Wiltshire, and all the students are technically classed as Dyson employees. They will spend the next four years working on real-life engineering projects for Dyson, while studying for a Bachelor of Engineering degree from WMG, University of Warwick.
Importantly for the undergraduates, they receive a salary while they are studying, and their tuition fees are all covered by Dyson. When they graduate, they will do so debt free, and (subject to performance) will be offered more senior roles within the company.
Clearly, this is a win-win for both the students and for Dyson, which effectively gets to hand pick the cream of high school leavers to mould into its future engineering talent.
So, could this model work in Australia? There is no fundamental reason why it shouldn't. But it probably requires a degree of encouragement from the government.
In a recent interview with The Telegraph in the UK, Sir James confessed: "For years, I have been going to every Secretary of State for Education to complain about the lack of engineers." And when he made that appeal to the current incumbent Jo Johnson: "He said stop complaining and start your own university. I didn't know you could set one up."