Costly Product Give-Away Eliminated by Counting Scales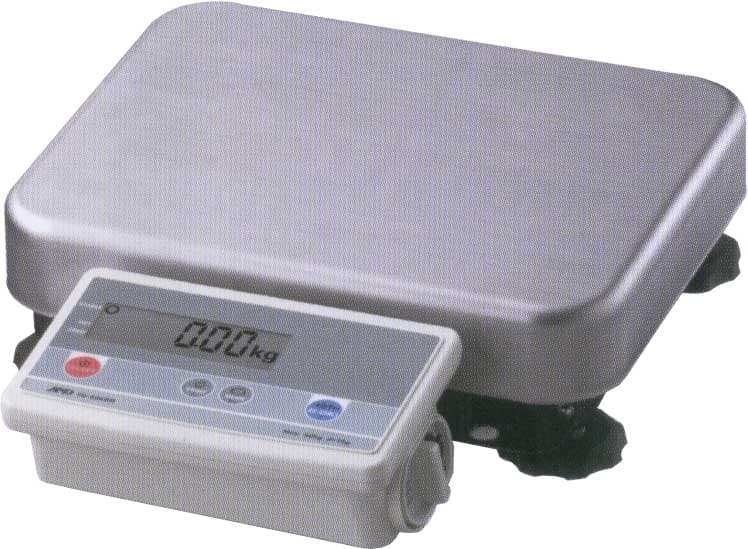 AccuWeigh's Adelaide branch has supplied a series of scales to a long standing customer to enable them to confirm production and packing rates from their production equipment. Based in a South Western suburb of Adelaide the well regarded manufacturer purchased the solution from our Port Adelaide sales team after significant consultation to ensure the product would be able to deliver the required solution.
The customer purchased quality A&D FG scale bases, each connected to a water proof scale indicator with an on board counting software. Once the systems were connected, set up and calibrated the scales were positioned next to the production machines and collected the production output. In counting mode the system can tell the operators the target quantity is reached, avoiding costly product giveaway and the need to recount, improving the facilities productivity.
Unfortunately, very few companies consider the advantages of using weighing equipment to enhance production efficiency, especially when product give-away is a problem. Weighing technology today is more affordable and accessible than at any time throughout history and smart companies look for technology to create production improvements.
AccuWeigh can also hire weighing equipment and counting scales when purchasing equipment is not considered viable.