Published 18-02-2021
| Article appears in February 2021 Issue
Cost-efficient thermoplastic solutions for food processing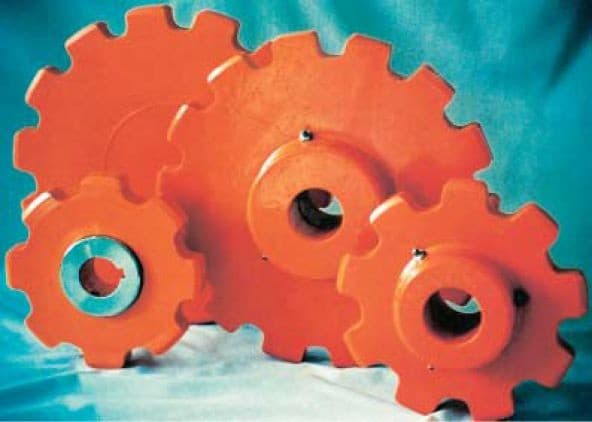 Applications for thermoplastics with high heat and moisture tolerance are now used in processing, materials handling and food packaging machinery.
They include high quality engineered plastic extrusions and wear components for conveyor systems, packaging machines, pumps, valves, sheaves, rollers, racks and guides used in bakery, fruit, meat, fish, poultry, pharmaceutical and product processing lines.
That's why Cut To Size Plastics, an organisation with more than 50 years' experience in thermoplastics, is best placed to supply durable and clean, easy to handle products.
"In addition to thermoplastics' long-established hygienic uses in stand-alone items – such as cutting and chopping boards – we are seeing expanding component applications of thermoplastics in OEM machinery where heat and moisture is a determining factor," says Laurie Green, Managing Director of Cut To Size Plastics.
When selecting a plastic material for a specific application, it is important to base the choice on critical properties associated with the task, such as thermal expansion, or the plastic's ability to change in shape, area, and volume in response to temperature changes. The coefficient of thermal expansion is the degree of expansion divided by the change in temperature. The higher the coefficient number, the more change in size.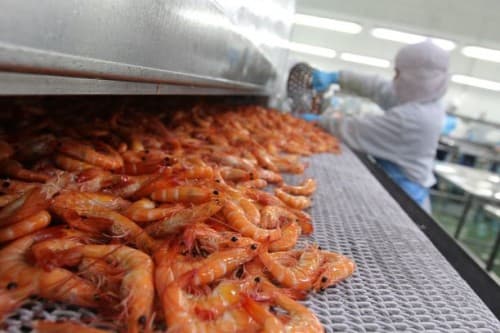 The WEARLON nylons range from Cut To Size Plastics are well-suited for use in food contact applications, such as food processing and packaging conveyor systems. The WEARACE polyacetal range, while typically specified for handling lesser loads than nylons, is eminently suitable and highly cost-efficient for sliding, guiding and roller elements of materials handling machinery.
Being physiologically inert, WEARACE is highly suitable for food contact applications in natural form.
UHMW Polyethylene is a thermoplastic polyethylene featuring extremely high molecular density. It's highly durable, with the highest impact resistance of all thermoplastics with great abrasion and heat resistance.
Cut To Size can offer both local and global expertise to companies considering thermoplastic components for food and beverage applications, including conveyor or transport systems that are subject to extreme temperatures or temperature changes where thermal expansion characteristics are important.
"It is important to say there is no one ideal answer to all applications – whether they be metals or engineering thermoplastics – but it is certainly essential to consider all the options," says Mr Green.
Where required, Cut To Size can draw on the globally respected expertise of its international suppliers who offer decades of experience in its field and laboratory facilities in which materials are tailored to individual customer needs.