COSMETICS COMPANY WEARS $75,000 FINE AFTER FORKLIFT INCIDENT
18-12-2015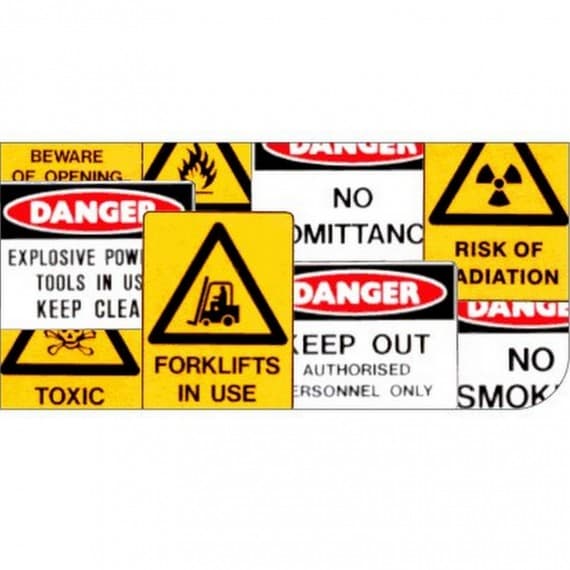 A Victorian based cosmetics distribution company has been convicted and fined $75,000 following an incident in which a worker inside a cage was dropped by a forklift.
Total Beauty Network Pty Ltd was charged with failing to provide a safe working environment and failing to maintain safe systems of work over the incident.
The worker suffered multiple vertebrae fractures requiring a spinal fusion and an extensive period of rehabilitation.
The Magistrates Court in Moorabbin was told employees at the company's Carnegie warehouse were expected to get into a cage, raised by the tynes of a forklift operated by the warehouse manager, in order to retrieve products from high racking.
This system of work meant the business avoided taking the time to safely retrieve a large box of stock with the forklift, place it on the ground to select particular items and return it to the high racking.
On October 20, 2014, a worker was lifted in the cage to a top rack to retrieve products. When the warehouse manager lowered the forklift, the cage snagged on a beam of racking and fell several metres to the ground with the worker inside. 
The court heard the cage was not designed to carry workers for picking stock, nor was the forklift designed to carry a cage.
The court also heard that the warehouse manager did not hold a licence to operate the forklift. He was charged with one count of failing to hold a licence in accordance with regulations and was convicted and fined $2,500.
Executive Director of Health and Safety, Marnie Williams, said there was no excuse for the total disregard for safety that the business had adopted in its warehouse operations.
"It is just staggering that in this workplace employees were expected to get into a cage, which was not designed for carrying people, and be elevated by a forklift controlled by someone not qualified to do so," she said.
"It is because of this attitude to health and safety that a worker was involved in a traumatic incident which caused serious spinal injuries and ongoing rehabilitation – it is just inexcusable.
"Forklifts have the potential to be an incredibly dangerous piece of equipment if they are not used correctly and appropriate systems put in place to manage their use. They should only be operated by people trained in their use and who understand the risks involved."
Ms Williams said the incident could have been prevented had the employer understood the clear risks that workers were exposed to in a warehouse environment.
"By cutting corners, the company created a risk of serious injury or death to their employees which, in the end, came to fruition."