CORROSION PREVENTION AND MANAGEMENT IN ADELAIDE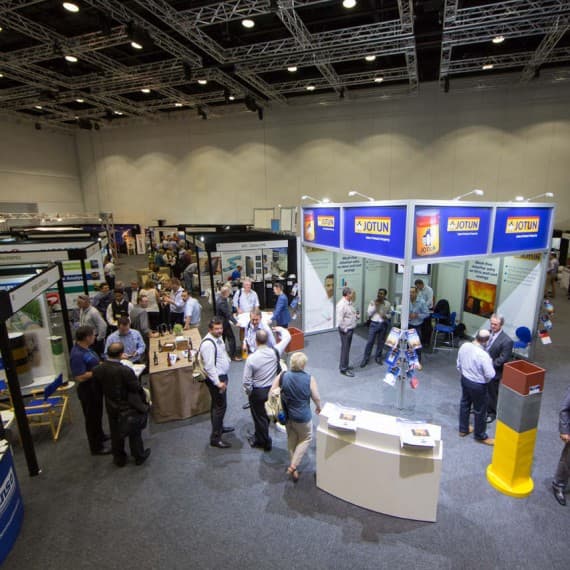 The Adelaide Convention Centre is set to host some of the world's leading researchers and practitioners in the field of corrosion prevention and management. Corrosion & Prevention 2018 will run from 11th to 14th November, combing a high-quality technical programme with a 60-plus exhibitor trade exhibition showcasing the latest products and services.
There will also be a demonstration zone for exhibitors to showcase their products and give those interested the chance to ask questions and be hands on over the lunch break period.
Corrosion & Prevention 2018 also features an Applicator Trade Day on Tuesday 13th November, including a BlastOne site visit demonstrating mist and vapour blasting equipment, traditional blasting equipment, spray equipment, dust collector and vacuload and interceptor training.
Partners visiting Adelaide can take part in a partner programme including a Barossa Valley food and wine experience and a private Central Market tour.
Corrosion & Prevention 2018
conference.corrosion.com.au