CORRECT FOR CHANGING TARIFFS AND SAVE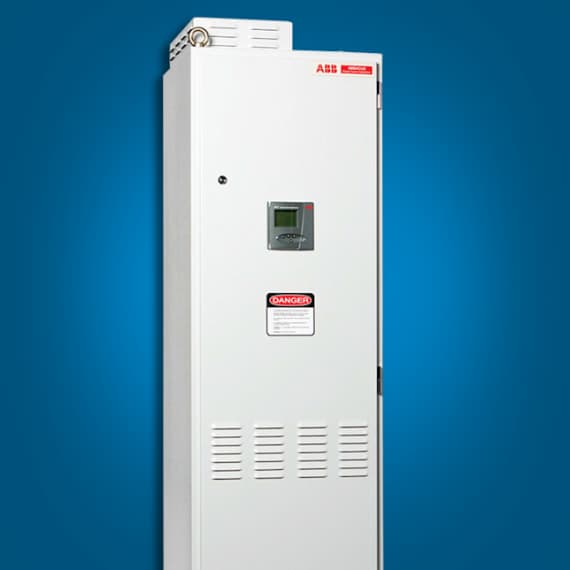 Do you think you pay too much for power?
Energy suppliers have changed how network tariffs are calculated, so failing to correct a poor power factor is just wasting money.
To assist in correction, Control Logic is working with global power factor correction specialist ABB to offer an end-to-end solution to help companies make the most of their electricity supplies.
ABB's power factor correction technology helps reduce the wasted reactive power that would otherwise increase the kVA demand and lead to increased power tariffs.
Control Logic is offering a free one-hour site power factor audit to highlight how much money companies can save, as well as the inherent efficiency gains and the amount of additional capacity they can realise on their main transformers.
The end-to-end power factor solution includes a complete power factor correction installation backed by a maintenance service and 24/7 emergency support.
It comes with a five-year warranty, and can be packaged with no up-front capital expenditure.
Control Logic
1800 557 705
www.control-logic.com.au