COOKIE CONTROVERSY CRIPPLES CONSUMER CONFIDENCE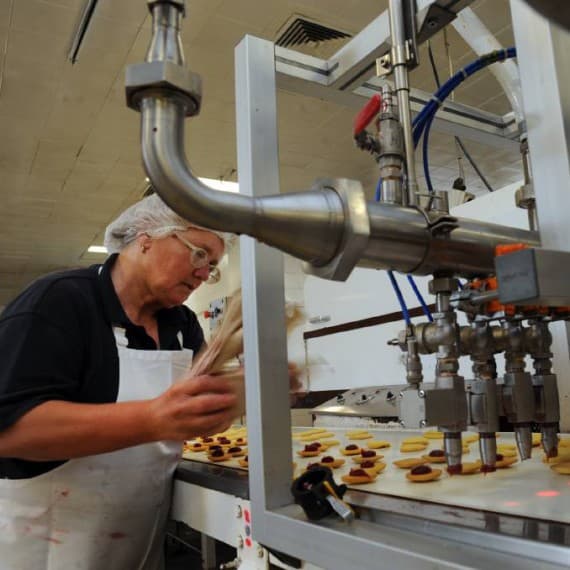 In a surprise move, Woolworths has stopped stocking Kookas Country Cookies, despite the brand showing strong sales and being continued in Coles, IGA, and Officeworks. 
"If people don't want to buy them, that's fine — but we know they're buying them in Coles and the IGAs, and I think it's the position of the biscuits [in Woolworths that needs reviewing]," a company spokesperson for Kookas said.
"It's so disappointing that we've worked so hard to get it out there. People love our biscuits and they love the idea that it's Australian," the spokesperson said.
In response to being taken off shelves, Kookas posted a response on social media asking customers to voice their support for the brand and call Woolworths directly. 
The company is hoping for a second chance on the shelves, explaining that despite seeing a rush of online orders this morning, a brand like Kookas needs to have strong distribution channels across the major supermarkets to succeed.
Kookas is appealing the decision in the hopes that it will be reversed, but Woolworths decisions were made on the basis of sales metrics alone, and despite customer pleas and a strong backlash, it is doubtful that anything will change. 
A spokesperson for Woolworths told The Bendigo Advertiser that the supermarket is committed to supporting Australian products.
"We work hard to ensure we are responding to our customers' buying habits and that the products on our shelves reflect what our customers want to see," the supermarket said.
"More than 90 percent of Kooka's overall sales come from Victoria and Tasmania," the spokesperson said, indicating that the brand may stay on shelves in those two states alone, rather than being removed completely.