CONVEYORS ARE MADE TO ORDER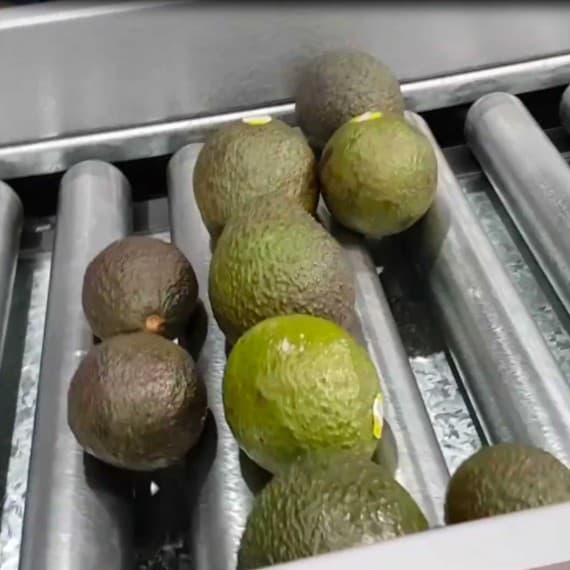 Adept Conveyor Technologies prides itself that every conveyor system it supplies is designed and built to answer the customer's exact application requirements.
The company has a complete in-house capability covering the whole conveyor system lifecycle from conceptualisation and design through to engineering, purchasing, manufacturing and implementation.
Adept's engineers have more than a century of experience and the company has forged long-term alliances and exclusive partnerships with European based component manufacturers.
Adept not only provides systems that are exactly fit for purpose, it supplies them with faster turnaround and more economically than you might expect.
Adept Conveyor Technologies
02 9771 4655
adeptconveyor.com.au