Materials Handling & Equipment
CONVEYOR SYSTEMS ARE MADE IN AUSTRALIA FROM GERMAN COMPONENTS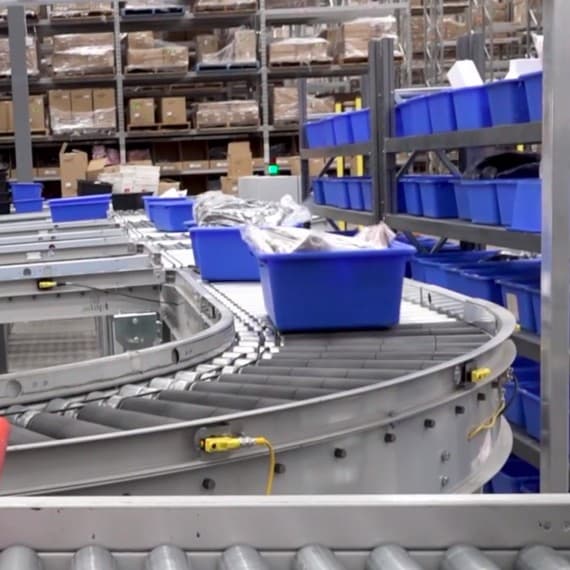 This is the story of how the needs of an Australian manufacturer of conveyor systems led to the foundation of two new conveyor component companies – one in Australia and the other in Germany.
Today, Adept Conveyor Technology is the designer and builder of what is probably the broadest range of unit handling conveyors in Australia.
However, while the company was ramping up its production, it looked to formalise the supply of the high-quality conveyor components it needed to build its systems.
And rather than looking to Asia – like all its competitors – Adept turned to Europe and signed a supply agreement with an established manufacturer in Germany.
That long-term supply relationship has been a major factor in the success of Adept as a designer and builder of conveyor systems in Australia.
And it has also led to the genesis of MRT Australia – a company dedicated to supplying the same high-quality conveyor components and expert applications advice to materials handling companies and machine builders throughout Australia.
Adept Conveyor Technologies
02 9771 4655
adeptconveyor.com.au