CONVEYOR COMPONENTS ARE PRECISION-ENGINEERED IN GERMANY
07-11-2018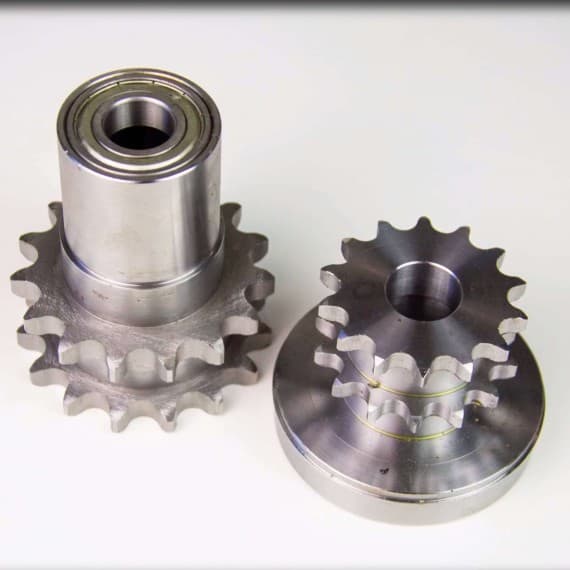 MRT Australia offers a comprehensive range of precision-engineered conveyor components suitable for a broad spectrum of industry applications.
The high-quality German-made product range is ideally suited to specialist machine builders and conveyor manufacturers. And it also offers a reliable source of spare or replacement parts for maintenance.
The vast range covers all sizes and requirements, with more than 2000 combinations available, including sanitary versions to for food and pharmaceutical manufacturing environments.
MRT Australia also offers a sourcing service for nonstandard parts not readily available in Australia as well as replacements for obsolete components and upgrades for conveyor operators that want to take the advantage of the latest technologies.
MRT Australia
0419 803 619
mrtaustralia.com.au