CONTACTLESS ENCODER PROMISES INCREASED RELIABILITY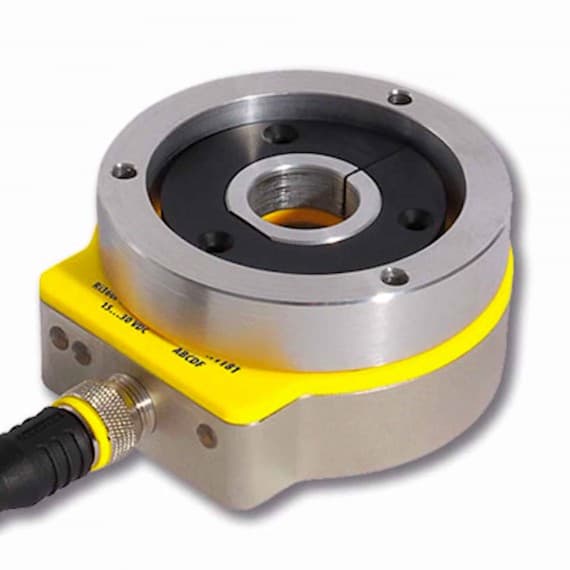 When it comes to reliability, both optical and magnetic encoders are subject to mechanical wear, and this can lead to machine downtime for maintenance or replacement. But the QR24 encoder from Turk features a contactless inductive design that eliminates mechanical wear and is also immune to magnetic fields.
The sensor and the positioning element of the encoder are designed as two fully sealed independent units – and this means that vibration and shock from the shaft is not transferred to the sensor.
With its 18bit resolution, the QR24 is a universal encoder for almost any industrial application, and it can be fitted on any standard shaft with a diameter up to 20mm.
There are single- and multi-turn versions with a choice of SSI, incremental and analogue outputs, as well as an option for IO-Link interfacing. There's even a stainless-steel version for use in food-grade applications.
Turck Australia
1300 132 566
www.turck.com.au