CONSTRUCTON SECTOR BUILDING ITSELF BACK UP
07-09-2015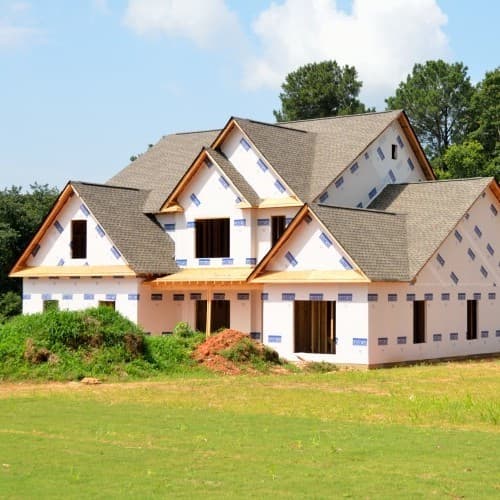 Good news for the construction sector: after months of continual decline, August brought a reversal in the trend, showing strong growth in activity and employment.
The Australian Industry Group's Performance of Construction Index rose 6.7 points to 53.8, the highest level in 12 months, with an index above 50 indicating growth.
Unsurprisingly, residential construction is a growing sector, rising to meet the Sydney-based demand for more housing.
In fact, apartment building, house building, and commercial construction are all showing growth, with resource-related construction being the only shrinking sector, continuing a yearlong downward trend. Outlook is positive, however, as its decline is slowing.
Importantly, things are looking good for employees. Wages continue to rise steadily and stably, and after four months employment now is on the rise, with a sub-index of 55.
While it remains to be seen if these steep upticks are sustainable, the immediate forecasts are positive for employers and employees both.