CONSTRUCTION CAN'T BOOM FOREVER
10-08-2017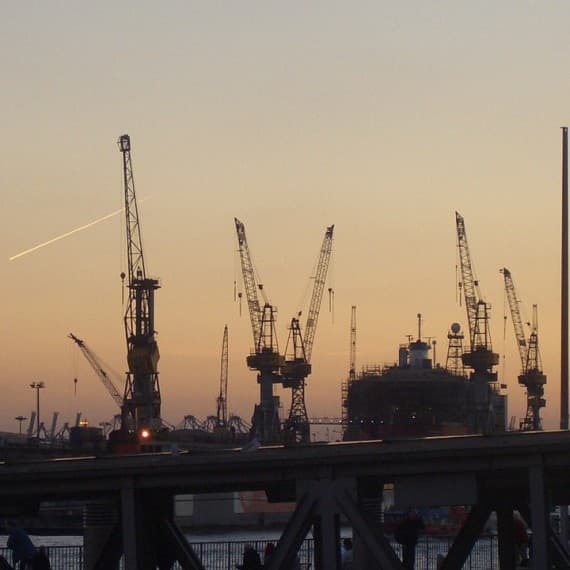 Anyone who's paid attention to the Sydney skyline over the past five years will have seen cranes pop up in increasing numbers, as commercial and residential construction continues apace. 
The North Shore has seen a spate of medium-to-high density housing spring up, and the CBD district has (among other projects) seen the Barangaroo development and the construction of the International Convention Centre. 
In the next three years, however, lots of projects are set to tie up and there's not a whole lot being planned to replace them. 
The number of homes being built is forecast to fall 31 per cent during the next three years, according to a report from industry researcher BIS Oxford Economics.
For high-density housing, the prognosis is even grimmer, with the report suggesting that their rate of construction will fall by 50%. 
"Analysis indicates that all states (with the exception of Victoria and New South Wales) are either in balance or oversupply," BIS Oxford Economics managing director Robert Mellor said.
"With dwelling completions running ahead of underlying demand over the next two years, Australia will swing to a significant national residential stock surplus by 2018-19 ­despite NSW still facing a ­significant stock deficiency."
BIS also predicts the value of all new builds — including commercial property — will slide from about $107.2 billion at present to $88.9 billion by June 2020.
This fall in construction was also predicted in May by industry analyst Macromonitor, who said that 2019 would be a "trough" for the construction industry. 
"The Sydney and Melbourne markets remain at or near the peak of an extraordinary upturn, which was driven by a long period of low interest rates, previous under-building, an unprecedented flood of foreign investment into residential property, and an influx of people returning to the south-eastern states after the mining collapse in Western Australia and Queensland," said Macromonitor analyst Nicholas Fearnley.
In total, the construction industry could be facing job losses in the hundreds of thousands.