CONSTRUCTION BOOM IN TASMANIA TO ATTRACT MORE APPRENTICESHIPS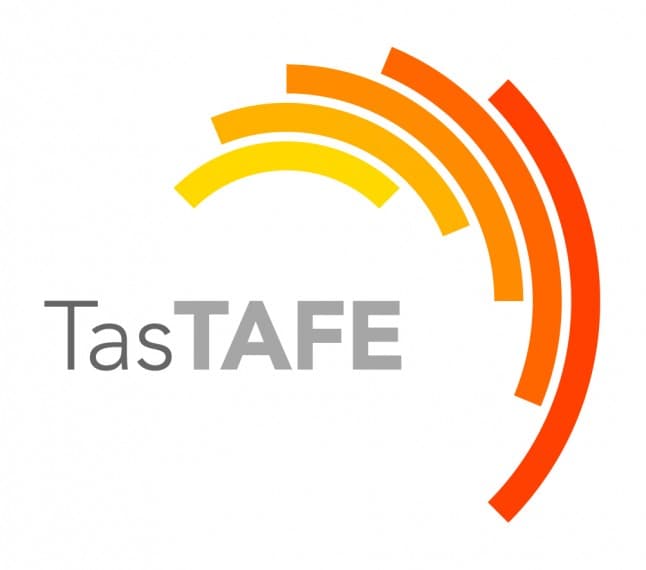 Due to increased need of labour in Tasmania to meet construction demands, an expected affect will be an increase in apprenticeships.
The Greens' Andrea Dawkins said more attention needed to be given to TasTAFE.
"We know that TAFE is struggling at the moment," she said.
"We need to raise the cap so that more students can study at TAFE."
The Minister for State Growth Matthew Groom said TasTafe was working with the industry to train up to 100 Tasmanians in construction.
Mr Kirschbaum said that it was hard to "apportion blame" for the shortage as it was not known so many projects would converge.
He continued to say that delays in the Royal Hobart Hospital redevelopment had contributed to the problem.
"Because the Royal's coming on line just as a range of other ones are," he said.
"Parliament Square's been delayed, we've had hold-ups with the Uni projects again - I believe the Melville Street project should have been completed by now, as should Parliament Square."