CONSTRUCTION AND MANUFACTURING WASTE LESS PER PROJECT
09-02-2017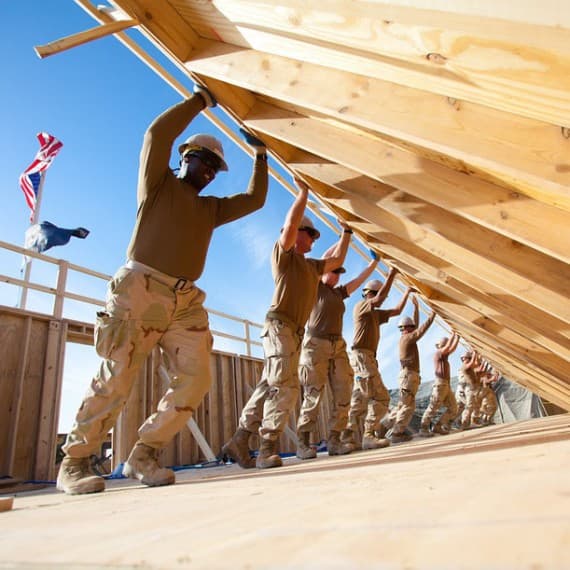 For the first time in five years, more projects are meeting original goals and business intent while being completed within budget— and fewer projects are deemed failures.

Findings released in PMI's 2017 Pulse of the Profession: Success Rates Rise: Transforming the High Cost of Low Performance demonstrate that last year organisations around the globe reduced the average amount of money they wasted on projects and programmes by 20 percent compared to the previous year.
Specifically, the study found that, globally, organisations wasted an average of $97 million for every $1 billion invested in projects and programs in 2016, compared to an average of $122 million per $1 billion in the year prior.
Of the industries included in the study, construction and manufacturing waste some of the lowest percentages of funding, with just $94 million and $98 million dollars wasted per billion, respectively (compared to healthcare's $112 million, or telecom's $106 million).
Here's where the progress happened:
Skill development: Developing technical, leadership and business skills for the management of projects continues to draw significant attention. Thirty-two percent of survey respondents consider both technical and leadership skills a high priority — a 3 percent increase over last year.
Managing project benefits: There's growing attention to benefits realisation management, which is the collective process of identifying benefits at the outset of a project and ensuring, through purposeful actions during implementation, that the benefits are realised and sustained once the project ends.
Driving executive sponsorship: Actively engaged executive sponsors continue to be the top driver of whether projects meet their original goals and business intent. That fact was not lost on survey respondents, who revealed an increase in the percentage of their organisations' projects with actively engaged sponsors compared to last year — an average of 62 percent compared to 59 percent, respectively.
Addressing agile approaches: Organisations increasingly embrace agile as a technique for managing projects. A full 71 percent of organisations report using agile approaches for their projects sometimes or more frequently.
"We are encouraged to see that organisations are making significant progress and experiencing more success with implementing strategic initiatives and delivering intended project benefits," said PMI President and CEO Mark A Langley.
"We have long advocated that project management is essential for any organisation's success and are excited that others are increasingly realizing this fact as well. Organizations that invest in proven project management practices waste 28 times less money because more of their strategic initiatives are completed successfully."