CONNECTORS ARE SAFER CHOICE FOR HYBRID ELECTRIC VEHICLES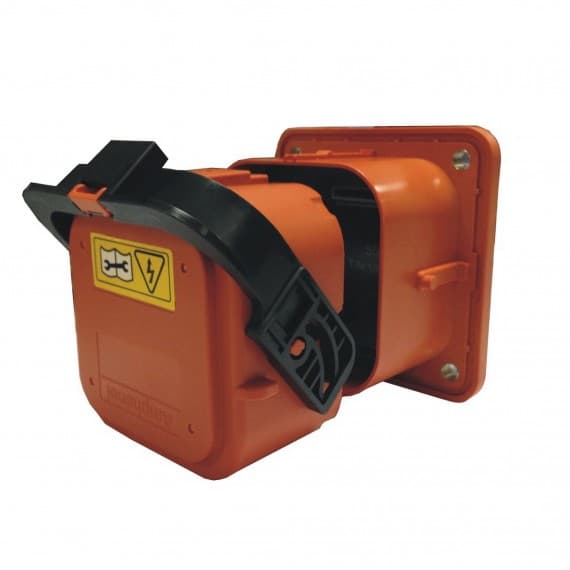 Available now in Australia from RS Components, Amphenol MSD and mini-MSD connectors are designed for use in hybrid-electric vehicles.
The Amphenol MSD device is a safe reliable solution for plug-in hybrid electric vehicle servicing. It uses a two-stage lever to open the high-voltage interlock loop (HVIL) circuit before separating the high-voltage contacts. With no special tools, it allows disconnection of the internal high-voltage battery pack with full short-circuit protection. All conducting surfaces on the receptacle assembly are touch safe. The mini-MSD connector is a more compact device, and is lower in cost.
All Amphenol products for HEVs are built to be robust and durable, and able to withstand a range of different harsh environmental conditions, such as vibration, humidity, dust, salt and temperature extremes. Current handling is up to 630A for the MSD and up to 400A for the mini-MSD. Both types are to IP67 and IP6K9K (mated). The connectors handle temperature extremes using a novel cooling structure with a double-channel design that limits temperature rises. The operating temperature range is from –40 to +85°C.
RS Components
1300 656636
au.rs-online.com