CONFIDENCE SURGES IN MANUFACTURING SECTOR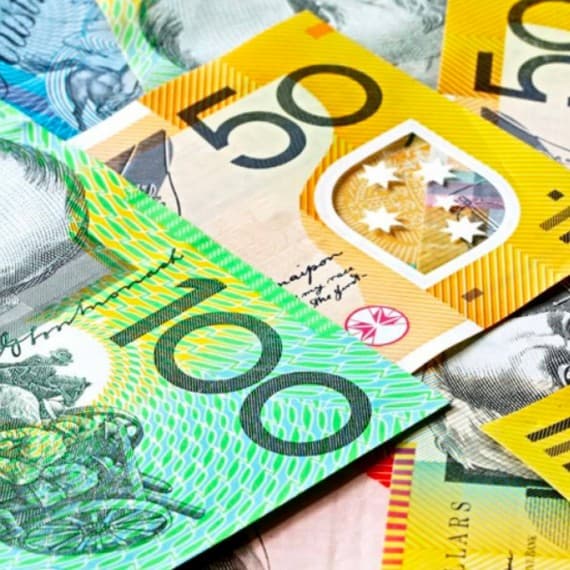 Business confidence in the manufacturing sector is at its highest level since June 2003, according the latest Business Expectations Survey from illion (formerly Dun & Bradstreet).
"Manufacturing firms that were able to withstand the global financial crisis and the Australian dollar above parity are now in a healthy financial position, buoyed by a stronger global economy and a lower Australian dollar," says illion Economic Adviser Stephen Koukoulas.
However, while the manufacturers surveyed were investing for growth on the back of healthy profits and sales, the biggest barrier to growth quoted was a shortage of skilled staff, which was cited by 27% of the manufacturers surveyed.
Overall, the survey showed that business confidence across all sectors rose 13.7% from the preceding period, meaning that the Business Expectations index is now at its highest level since late 2015.
Highlighting the importance of capital investment for sustained economic growth, illion CEO Simon Bligh said: "Capital investment planning is showing signs of growth, which is crucial for sustained momentum. The Manufacturing and Construction sectors appear to be in particularly good spirits as we start the year, which is another positive sign of the underlying strength of the economy."