CONFERENCE TO EXPLORE THE FUTURE OF MANUFACTURING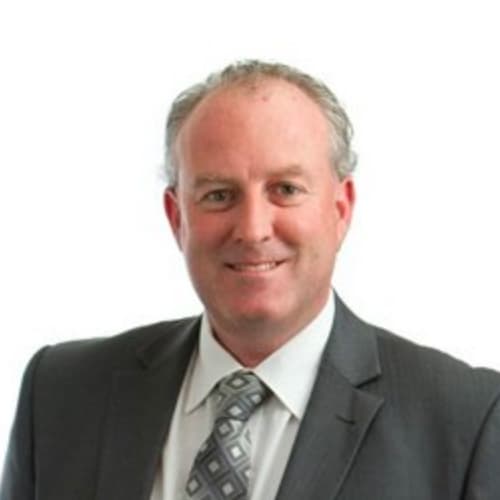 Shane Infanti: "We feel that this is something that will be of great benefit to our members and the industry here in Australia as a whole."
The inaugural AMTIL National Conference will take place on Tuesday 14th November at Leonda by the Yarra, Hawthorn, Victoria, and registration is available now for anyone with an interest in Australian manufacturing and its future.
The one-day event will explore the theme "Manufacturing's future in a digital age", and will focus on the latest trends in digitalisation and the ways in which emerging technologies will impact our industry in both the short and the longer term.
"Things like Industry 4.0, the Internet of things, robotics and automation and big data are all over the headlines at the moment, yet there's still also a lot of uncertainty about what all these developments are going to mean for manufacturers in practical terms," says AMTIL CEO Shane Infanti. "The conference follows on from the digitalisation pavilion that we ran at our Austech exhibition this year, which was a great success."
The conference boasts an impressive line-up of speakers, including experts from industry, government and the research community. These include freelance journalist and change management specialist Brad Howarth, who will deliver the keynote address on "Navigating to a digital future".
Other highlights will include include: David Chuter, Managing Director and CEO at the Innovative Manufacturing CRC (IMCRC) on "Industry 4.0 – Australian industry uptake"; Dr Nico Adams, IMCRC Program Lead for Digital Transformation on "Industry 4.0. state of the sector, opportunities and how to get started"; and Dr Steve Dowey, Technology Manager at Sutton Tools and a Senior Research Fellow at RMIT University on "The smart-enough factory: realising a low cost IoT solution for factory visualisation".
Shane Infanti is keen for the conference to become an annual event. He says: "We feel that this is something that will be of great benefit to our members and the industry here in Australia as a whole. The team at AMTIL has worked very hard to deliver what I'm sure is going to be a terrific event. I'm looking forward this being the first of what will become a regular, unmissable fixture on the calender for Australian manufacturers in the years to come."
More information and registration details can be found at
www.amtil.com.au/Events/AMTIL-Conference