CONCEPT LASER SHOWS RECORD 2016 GROWTH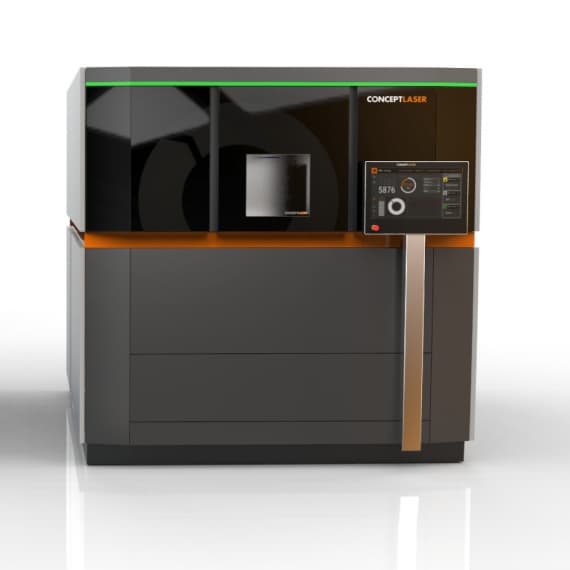 Concept Laser reports an 88% increase in sales for the first half of 2016, compared to the same period last year.
Among factors driving this increase, Concept Laser cited a large range of well-performing products, and an innovative range of business practices.
Their record figures in growth and sales are a strong indicator of the future viability of additive manufacturing and metal 3D printing, as many industries transition away from more traditional manufacturing methods.
These industries, most prominently the aerospace and medical industries, have begun to invest in expanding their in-house machining and manufacturing capabilities.
Concept Laser CEO Frank Herzog, says "The transition to the industrial series production of additively manufactured metal parts is increasingly stimulating our growth... this is where our constant aspiration to advance the technology with further innovations, and also cater for the needs of the market, is also paying off."
For the future, CL's next major milestone will be the commercial avaliability of their new machine architecture, based on the vision of the 'AM Factory of Tomorrow'.