CONCEPT LASER'S 3D METAL PRINTING SHINES BRIGHTER THAN THE REST
21-09-2015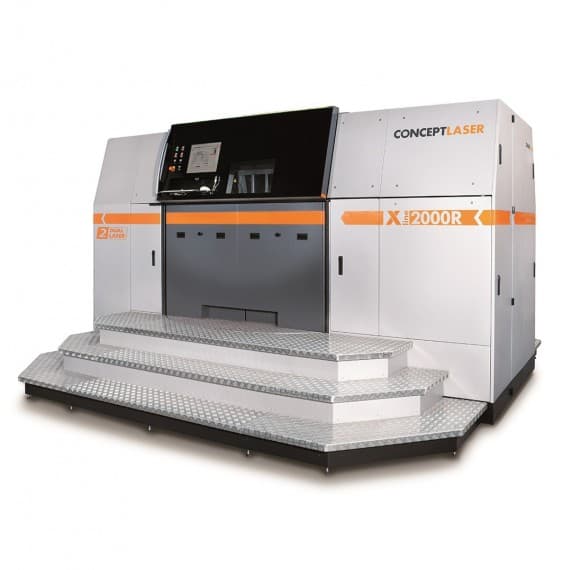 Concept Laser is drawing plenty of attention to its additive manufacturing techniques, pioneering a project called "3D Printing in Civil Aircraft Manufacturing – a Production Revolution is Taking Off", and has been nominated for the final round of the German Future Prize 2015.
Concept Laser's project centers around the first additively manufactured titanium component, a bracket, to be installed aboard the Airbus A350 XWB. It is manufactured using 'LaserCUSING', a 3D laser fusing process that uses deposited metal powder to build complex designs.
Manufacturing costs in the aviation industry are high, and every reduction in cost and improvement in efficiency is something to be treasured. The bracket design boasts a 30% weight reduction over the previously used part, making it a highly valuable proof of concept.
The German-based team has made full use of the unique advantages of 3D printing, designing a bracket that mimics the porous yet sturdy structure of bone that would be impossible to make with traditional techniques.
The final competition results will be released early December. In the meantime, Concept Laser will be hard at work, refining their techniques and expanding their horizons.
Concept Laser GmbH