COMPRESSOR IS QUIET AND FRUGAL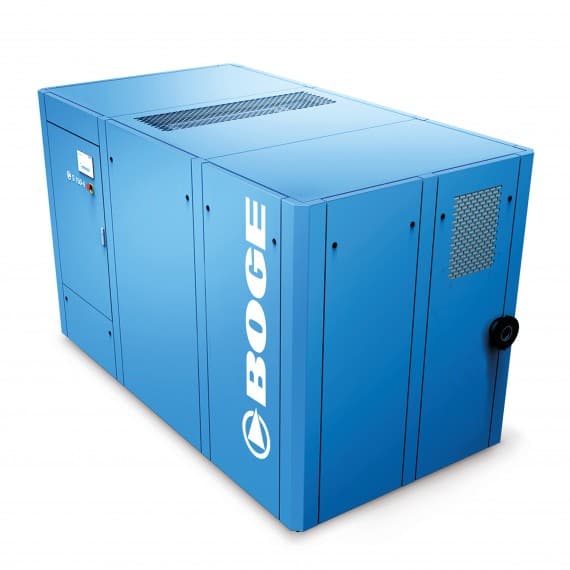 Boge Compressors is claiming a technological milestone for its latest S-4 screw compressor with a highly efficient design that at 69dB(A) is sufficiently quiet for noise-sensitive environments.
It features an enclosed direct drive system that enables low-maintenance continuous operation, and a long service life of over 35,000 operating hours.
Not only is the new machine 7dB(A) quieter than the previous model, it also boasts 8% lower power consumption.
An all-new control system is claimed to be able to anticipate operating states and automatically adjust to temperatures and pressure levels. And a single controller can simultaneously monitor the operation and maintenance of up to four compressors. As a result, S-4 screw compressors are suitable for three-shift operation.
Removable service doors on each side of the compressor provide easy access for maintenance.
Boge Compressors Australia
03 5940 3266
www.boge.com.au