COMPRESSED AIR GENERATION IS DRIVEN BY ENERGY EFFICIENCY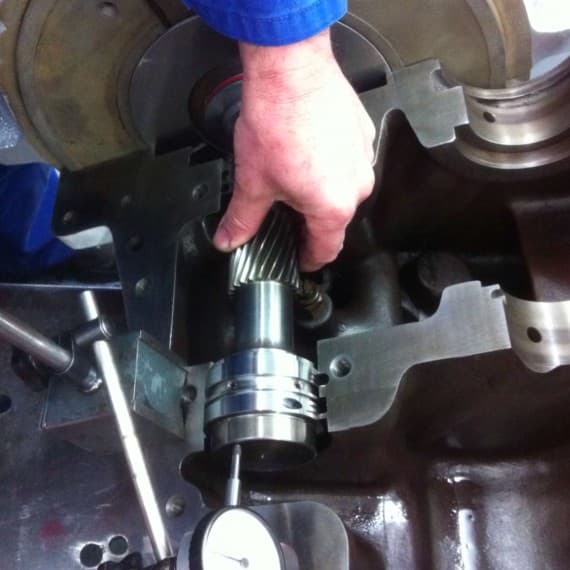 As energy costs continue to outstrip other business input expenses it is critical, more than ever before, for companies to find new ways to save power. And one of the largest energy costs in any plant is its compressed air supply.
Southern Cross Compressors and its parent company Kaishan have been at the forefront of energy efficient compressed air generation for some years.
Southern Cross was the first compressor company to introduce a broad range of two-stage rotary compressors to Australia, typically offering energy savings of around 20% compared to an equivalent capacity single-stage compressor.
The company has pioneered the use of variable-speed drives to improve energy efficiency in the industrial compressor market, and is now the first to offer permanent magnet, two-stage variable-frequency drives, providing maximum energy efficiency regardless of the system demand.
Kaishan continues to research into technologies that will save energy for compressed air users.
And Southern Cross backs up this leading edge technology with a comprehensive service offering that ensures compressed air systems continue to operate at premium efficiency and reliability, enabling users to realise ongoing cost savings.
Southern Cross Compressors (Australia)
1300 098 901
www.southerncrossaircompressors.com.au