Published 18-05-2021
| Article appears in June 2021 Issue
Compliance attains a new standard of speed and ease: ISO 37301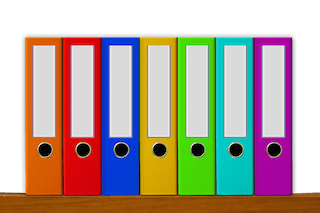 Today's businesses have no room for complacency; they must be fastidious right across their operations. The systematic drive for thoroughness is captured in one underappreciated word: compliance.
At first brush, compliance can seem like a big and vague concept, detached from immediate business objectives. But compliance – done correctly – makes operations simple, smart and standardised. It helps deliver lean efficiency that eliminates waste. It helps maintain workplace safety and protect employee wellbeing. Modern businesses cannot afford to ignore it.
Compliance applies across the full expanse of a workplace – from machinery pre-start routines to facility environmental standards. The breadth of compliance means that businesses must create a compliance culture from top to bottom – and in that order: compliance starts from the top.
But creating a top-to-bottom compliance culture can seem like an overwhelming task. Businesses confront an amalgam of national, industry, and sometimes even international regulations and standards across a wide variety of their operations. And these days it seems that everything has its own metric, a measure against industry performance.
It is tough to keep track of it all. That's why businesses are turning to compliance management systems, in particular contemporary paperless ones.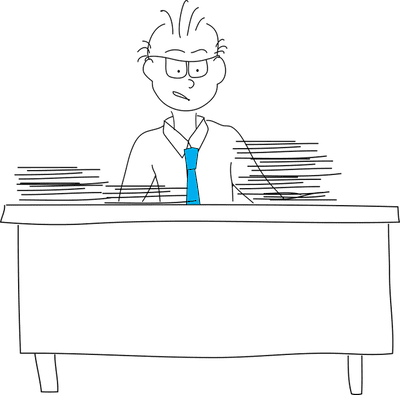 These compliance systems line up with industry standards such as ISO 37301, "Compliance Management Systems – Requirements with Guidance for Use" from the International Organization for Standards. The standard is designed to cover all types of business, large and small.
With ISO 37301, compliance management should become quicker and easier, without sacrificing quality compliance.
A crucial component of compliance is fostering a generalised culture of integrity and good corporate ethics. According to Howard Shaw, chair of the technical ISO technical committee, compliance is "everyone's affair".
By that he means compliance must go beyond one department, and that it's about much more than just avoiding fines. A mindset of compliance and improvement must be cultivated in every staff member.
Luckily for those wishing to modernise their compliance management systems, even those using the previous ISO 19600:2014 version of the standard, ISO 37301 is here to help. Paired with digital inspection solutions, the standard delivers a comprehensive package that sits along any other business inspection to transform performance and results.
Reducing waste is a significant goal with many organisations. It is important, therefore, that inspection and compliance be paperless. Key then is a digital platform upon which ISO 37301 can sit and work alongside. Inspection and compliance solutions have long helped businesses inspect safety in a facility, examine the asset lifecycle or conduct compliance checks. With dynamic checklists, corrective actions and simpler audit trails, paperless inspection solutions partner naturally with standards such as ISO 37301.
By utilising smartphone and tablet capability, compliance inspection and audit trail management can be greatly streamlined with high grade simple evidence. Compliance doesn't have to be complicated ever again.
For more information visit pervidi.com.au.