COMPANIES AND INDIVIDUALS URGED TO GO PLASTIC FREE IN JULY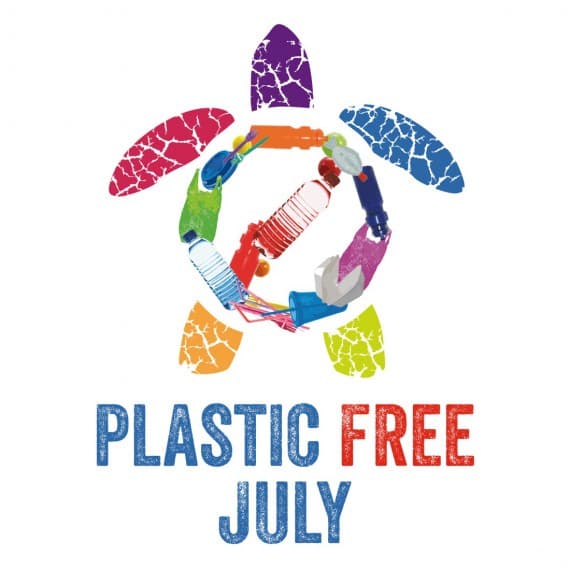 Plastic pollution is one of the greatest environmental challenges of our time. Yet this is a problem for which we can all be part of the solution.
Last week, our guest sustainability writer Samantha Cross, founder of the Plastic Police Programme, joined with Australia's sustainability leaders for the launch of the not-for-profit Plastic Free July Foundation.
From a humble office initiative to one of the world's most popular environmental movements Plastic Free July has seen millions of people from more than 150 countries signing up to reduce their single-use plastic.
Plastic Free July aims to raise awareness and gets individuals and organisations thinking about the amount of plastics in our lives, and companies can join more than 2000 businesses participating in the Plastic Free July challenge by signing up today.
The Plastic Free July website includes many resources aimed at helping companies to participate, including Plastic Free July posters to encourage staff to bring reusables.
Other activities suggested include: encouraging employees to sign-up for the challenge; organising a plastic free morning tea; challenging the supply chain to sign-up; screening a documentary, running a bin audit or hosting a clean-up event; showcasing your actions to inspire others in your industry and your customers; and looking at ways your business can reduce single-use plastics.
"Plastic Police supports and communicates initiatives and not-for-profit organisations who are educating and assisting communities on ways we can reduce plastic waste and pollution in the first instance," says Samantha Cross. "We look forward to supporting Plastic Free July and we encourage all businesses and communities to join us by signing up to the Plastic Free July Challenge."