COMPACT PNEUMATIC MASTS FROM MOTION TECHNOLOGIES
16-01-2016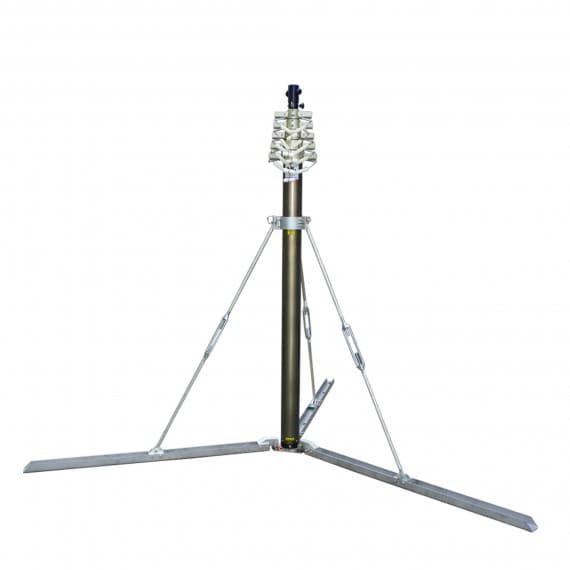 Motion Technologies now supplies a wide range of pneumatic masts with weight carrying capacities from 10 to 500kg.
The masts are telescopic to keep the collapsed height small (under 3m), with stroke heights from 5m-15m as standard.
Extended heights of the mast (up to 30m) are available on request.
The air-operated anodised aluminium masts are simple to operate and are supplied with stay wires.
A mechanical locking assembly is fitted to each stage, which allows air to be removed after extending.
This is an ideal solution for an application that requires height.
The lightweight masts can be used in fieldwork, mounted to trailers or utes.
Motion Technologies
02 9524 4782
www.motiontech.com.au