Published 09-06-2020
| Article appears in June 2020 Issue
COMMUNITY SUPPORT BOLSTERS AUSSIE MADE CAMPAIGN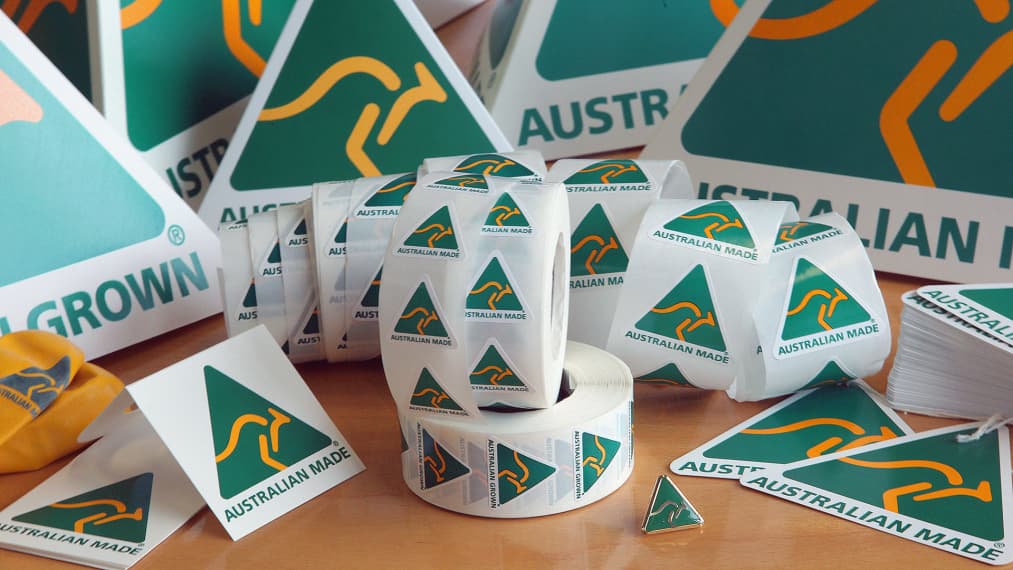 Australian Made Campaign Limited's new ad campaign has received an outpouring of community support as it seeks to raise awareness of the value of buying local.
The multimedia campaign, which launched on 1 June, is designed to help local manufacturers and brands capitalise on a renewed interest in Australian made products.
According to Federal Minister for Industry, Science and Technology Karen Andrews, the campaign reflects the ground-swell of support from the community for Aussie products.
"In my time as a Minister I've never had as many people contact me as I have in recent weeks supporting our government's push to grow Australian manufacturing and about wanting to support Aussie Made," she says.
The COVID-19 pandemic - and the subsequent lockdowns – exposed the nation's overreliance on overseas supply chains. Local businesses were hit hard by the economic downturn, and imports slowed to a trickle.
Now that Australia has flattened the coronavirus curve, calls to revive domestic manufacturing and support local businesses are louder than ever.
"As a country we've rallied together to slow the spread of coronavirus, now we need to pull together to back our local businesses and manufacturers," Minister Andrews says.
The Australian Made logo lets consumers know that a product is wholly Australian, and purchasing that product has a powerful knock-on effect, she adds.
"When you buy Australian Made you're not just helping the local shop, you're supporting Aussie manufacturers and all the businesses in their supply chains – from farmers to designers.
"This isn't about being insular or shutting ourselves off to the rest of the world. This is about embracing the incredible quality of Australian products – products that nations around the world associated with being top-notch."
Australian Made Campaign Limited CEO Ben Lazzaro says the campaign is designed to build on the huge grass-roots movement spawned during the COVID-19 crisis.
"Our website is attracting more than 250,000 visitors a month – a 130 per cent increase on normal," he says.
"Our social media audience has grown ten-fold since the beginning of this pandemic."
The new ad campaign comes after the Morrison Government committed $5 million to expand the reach of the Australian Made logo so that manufacturers could take on new markets around the world.
Lazzaro says the value of Australian Made has never been higher.
"Australian brands are also seeing the value in using our logo, with a four-fold increase in applications and a doubling in new licencees."
For a complete list of businesses and products certified Australian Made, or to achieve certification for your own business or product, visit the Australian Made website at australianmade.com.au.