COMMS MODULES SIMPLIFY SENSOR SETUP AND ADJUSTMENT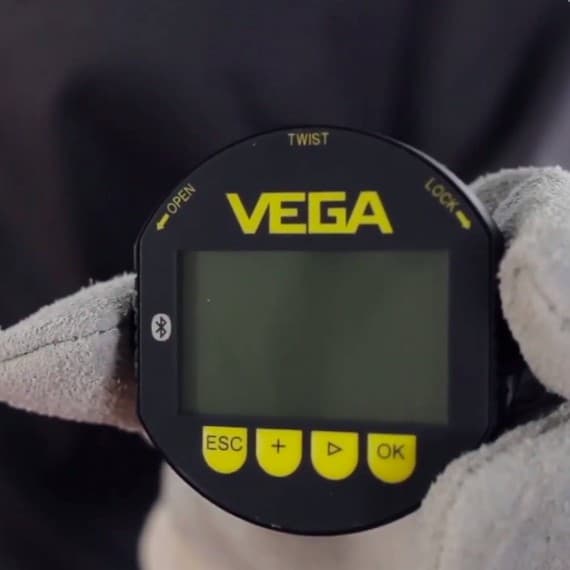 Radar sensors from VEGA provide unparalleled accuracy in level measurement, but many of their applications mean that they are mounted in hard to reach places. That's where the VEGA Plicscom module comes in.
The Plicscom communications module can be used to add Bluetooth capabilities to any Vega sensor produced since 2002.
In this series of videos, VEGA engineers Ralf Holl and Juan Garcia demonstrate how this communications capability can be used to set up, adjust and perform diagnostics on radar sensors in the field.
The videos show how the Plicscom module can be accessed using a magnetic pen, a laptop, tablet or smartphone, providing full access to sensor data and parameters, even in hard-to-reach applications.
Ralf and Juan go on to show how the Bluetooth module's 25 metre range can be extended using Vegadis remote display modules in applications where sensors are mounted on tall vessels and in particularly remote locations.
VEGA Australia
1800 817 135
www.vega.com