Published 18-08-2020
| Article appears in August 2020 Issue
COMMON SENSE PREVAILS AS HIGH COURT OVERTURNS LEAVE DECISION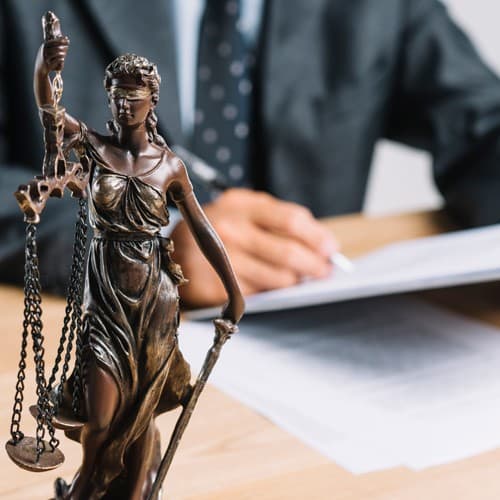 The High Court has overturned a controversial decision by the Federal Court surrounding how personal or carer's leave is calculated under Australia's workplace laws.
According to the Fair Work Act, employees are entitled to 10 days of paid personal/carer's leave. For full-time employees working 38 hours a week, that's 76 hours of leave per year.
In the case of Mondelez v AMWU, the Federal Court interpreted that entitlement as 10 days at the number of hours an employee would normally work within a 24-hour period – the "working day" construction.
This interpretation led to the Federal Court's finding that two Cadbury chocolate factory workers were entitled to 120 hours of personal leave in a year.
Mondelez appealed the Federal Court's decision, and 12 months later, the High Court has now dismissed that interpretation and reverted to the common understanding of entitlement calculations.
AMMA chief executive Steve Knott says the decision isn't just a win for Mondelez, but for employers across Australia.
"The High Court has confirmed [the Federal Court's] interpretation was wrong," he says.
"It states the 'working day' construction 'would give rise to absurd results and inequitable outcomes' – employers could not have said it better themselves."
The concern with the Federal Court's 'working day' interpretation was that it would lead to disparity between employees on varying shifts and rosters, particularly in manufacturing plants or mines.
"It might, for example, have seen some employees receive 120 hours of leave entitlement and others receive 76 hours, despite working the same number of hours across a two-week period," Knott says.
"This issue has only come about due to the poor drafting of the Fair Work Act. At the time everyone knew '10 days' meant ordinary hours spread across two working weeks, but the legislation failed to properly clarify this."
Knott says the High Court's decision would be much welcomed by employers in both the resources industry and across the broader economy, which has "dodged a significant bullet" at the right time.
"A significant amount of businesses would have been exposed to huge liabilities if the Federal Court's interpretation stood," he says.
"It goes without saying that imposing billions of dollars of unforeseen employment costs, brought about by novel interpretations of our workplace laws, is the last thing Australian businesses need as they struggle to keep their heads above water during a global health and economic crisis."