COMMERCIAL GRANTS TO ADVANCE MANUFACTURING TECHNOLOGY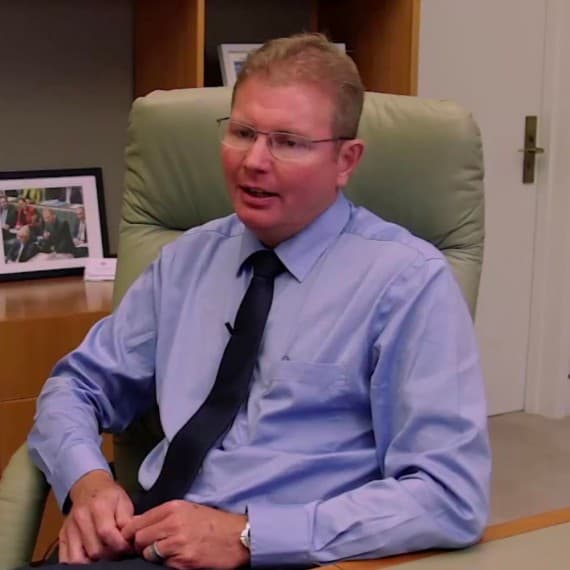 Craig Laundy: "The Entrepreneurs' Programme has a great track record…"
Small Business Minister Craig Laundy MP has named the recipients of the latest round of commercialisation grants under the Federal Government's Entrepreneurs' Programme.
Grants worth more than $3.2 million have been offered to help six Australian businesses with commercialisation activities to bring their new products, processes and services to market.
The six companies are Melbourne-based Monash spin-out SupraG Energy, Adelaide-based Ailytic, Aurtra and Loadpro (both from Brisbane), Newcastle-based Liftango and Nodapp from Sydney.
Among the recipients, SupraG Energy will use its grant to help set up an advanced manufacturing facility in Melbourne to accelerate the development of its high-value graphene products.
Meanwhile, Ailytic aims to further develop its artificial intelligence software platform for manufacturing processes analysis and production scheduling optimisation.
Minister Laundy said the commercialisation support would help the businesses prove product viability, and in some cases, take their innovations to the global market.
"Accelerating Commercialisation grants support businesses to take their innovations through often costly commercialisation steps like trials and market testing, bringing them closer to launch in local and international markets," he said.
"The Entrepreneurs' Programme has a great track record in supporting businesses to develop and commercialise new products and services that will improve business capability, competitiveness and promote economic growth," the Minister added.
"Each of the grants offered by the Australian Government will be matched by industry funding."