COMING SOON: INDUSTRY UPDATE DOCUMENTARY ON WORKPLACE TRAFFIC MANAGEMENT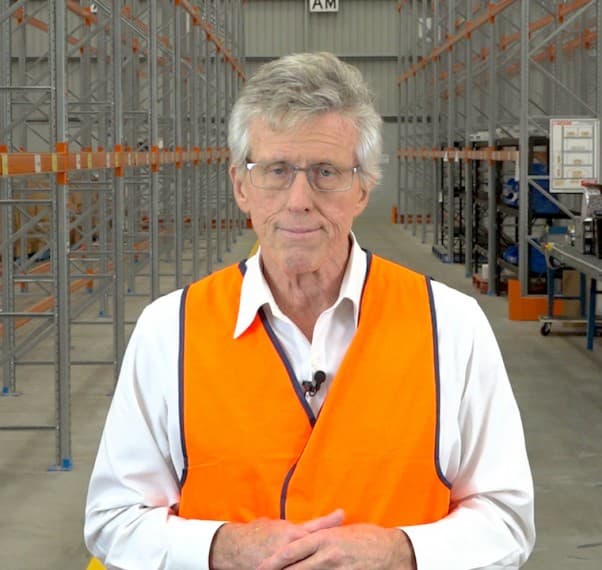 Industry Update is expanding its video production portfolio with a new series of documentary videos, initially looking at some of the key safety issues affecting our industry.
In the first two-part mini-series we've turned our attention to the key topic of workplace traffic management – looking at the measures Australian companies should be taking to keep pedestrians safe from motorised traffic on the shopfloor and in the warehouse.
This is an area of workplace safety where there is limited regulation, and with shocking statistics for workplace injuries (and, sadly, fatalities) caused by motorised traffic we question whether more guidance or regulation is necessary to make our workplaces safer.
The two-part documentary is hosted by Tim Webster, and exposes some shocking shortcomings.
You really won't want to miss it!
Future productions will look at other key aspects of workplace safety where regulations are either lacking or being wilfully disregarded.