COMFORTABLE RESPIRATORS OFFER INDUSTRY SPECIFIC PROTECTION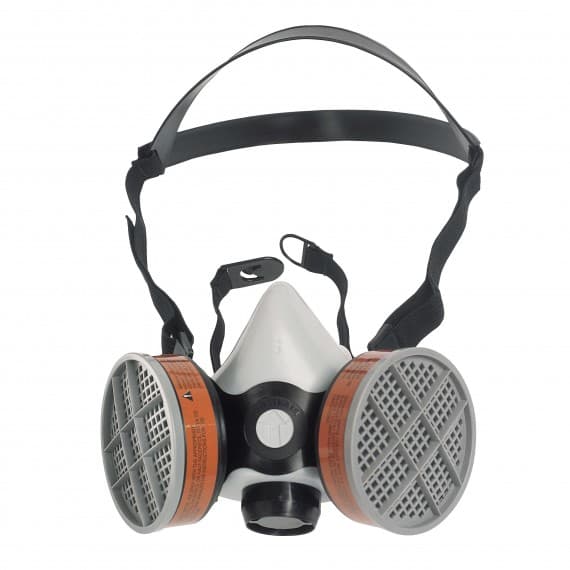 The Honeywell 3000 Series half mask is the ideal air-purifying respirator for anyone who uses a respirator on a regular basis, providing safety-first protection from hazardous fumes, dust and vapours.
Its lightweight silicone construction and impressive feature list make the Honeywell 3000 one of the most comfortable, user friendly half mask air purifying respirators.
There is a large, pliable sealing area, providing excellent fit. And oversized inhalation ports provide lower breathing resistance, enhancing wearer comfort.
Providing respiratory protection used in conjunction with replaceable filters to protect against a variety of contaminants, Honeywell offers prepackaged kits that combine the 3000 Series mask with filters selected specifically for welding or for spray painting and pesticide spraying.
Kits are available in small, medium and large to suit all face sizes.
Honeywell Safety Products
1300 139 166
www.honeywellsafety.com