COME ON MALCOLM… DON'T KEEP US IN SUSPENSE
11-05-2017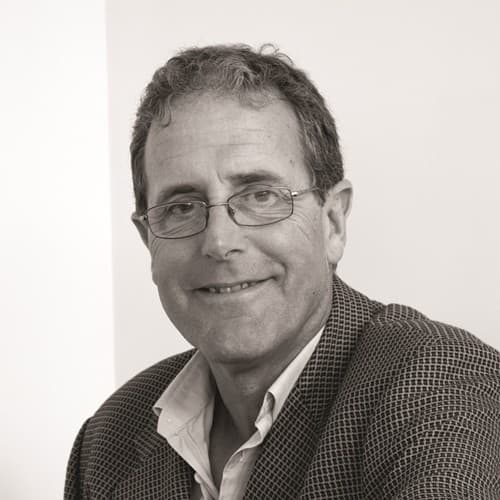 Any day now… surely… it must happen. The Prime Minister, riding the crest of a wave from a creative Federal Budget that for once has yielded more plaudits than brickbats, will announce that the steel used in all new major infrastructure projects will be Australian steel. Or have I been reading the wrong script?
Certainly, the management at Mittal would appreciate the PR benefits of such an announcement. That company's own pledge to use Australian steel for the rail link to its proposed Carmichael mine has been hung out like a carrot in front of a donkey to encourage the powers to be to grant approval and even lend it the money to purchase that Australian steel.
Surely the PM will follow suit and pledge to use Australian steel for the inland Brisbane to Melbourne rail line.
And, yes, we all know that it could be done more cheaply using steel imported from China. But here is a project that clearly falls within the bounds of the new Commonwealth Procurement Rules, which are quite clear about the imperative to consider the benefit of the procurement to the Australian economy.
Lest we forget, every dollar spent on imported steel leaves Australia. Full stop.
But every dollar (or maybe a dollar fifty) spent on Australian steel stays in Australia. It keeps industry running. It goes to steelworkers who spend it in Australia. Some of it flows back to the government in the form of taxes. It keeps circulating throughout the Australian economy.
So, come on Malcolm. You know it makes sense. And think of the feelgood factor.