COMBINED SENSOR IS ON THE LEVEL
15-06-2017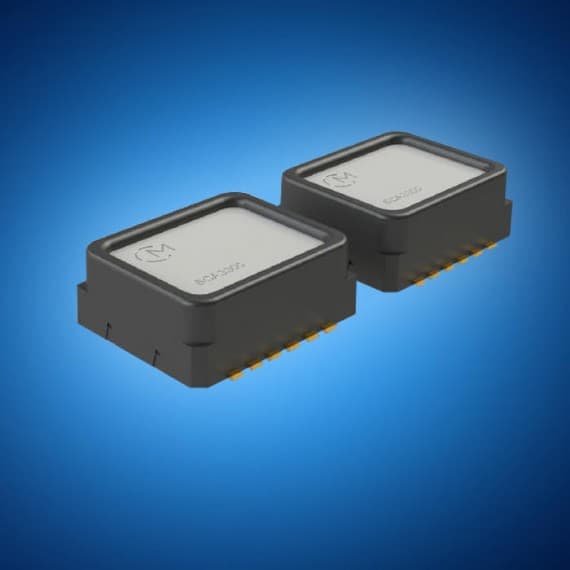 New from Mouser Electronics, the SCA3300-D01 is a combined three-axis accelerometer and inclinometer from Murata that offers a user-selectable measurement range and extensive self-diagnostics features.
The robust MEMS sensor delivers exceptional bias stability, linearity, and low noise while also offering high reliability and stellar performance under both mechanical vibration and shock endurance using a novel mechanically damped sensing element.
The high-performance accelerometer provides a ±1.5 to ±6g user-selectable measurement range, and features a 3.0 to 3.6V supply voltage with a low 1mA current consumption.
The sensor is ideal for products used for professional levelling, platform angle measurement, inertial measurement units for heavy machinery and automotive designs, motion analysis and control, tilt compression and navigation systems.
Mouser Electronics
+852 3756 4700
au.mouser.com