COMBI SWITCHBOXES FOR INTELLIGENT PROCESS AUTOMATION
06-04-2017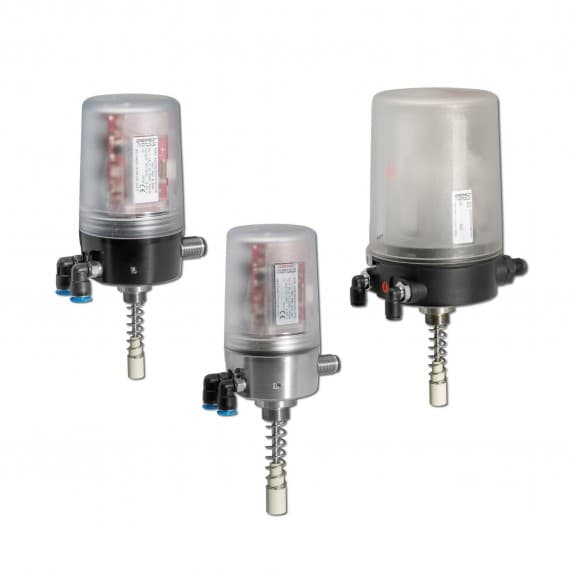 GEMÜ has expanded its range of combi switchboxes for intelligent process automation, adding new models and enhancing the existing offering. The company's combi switchboxes with integrated pilot valves enable fast reaction times, automatic programming of end positions and reduced compressed air consumption.
The GEMÜ 4242 combi switchbox is now available with an increased air output, enabling its use with valves with strokes up to 75mm with this product. The new size also comes with a high-visibility display and position indicator, AS-Interface, DeviceNet, IO-Link and 24V interfaces, and fast commissioning using automatic end position programming, both on-site and externally. Detailed diagnostics simplify fault analysis.
The new GEMÜ 4240 and GEMÜ 4241 types use mechanically adjustable sensors with microswitches or proximity sensors to offer a cost effective alternative to full electronic position detection. ATEX-approved versions are available.
Every combi switchbox has a manual override to enable the activation of the valve without electronic support. This is especially useful during maintenance work.
GEMÜ Australia
02 4323 4493
www.gemu.com.au